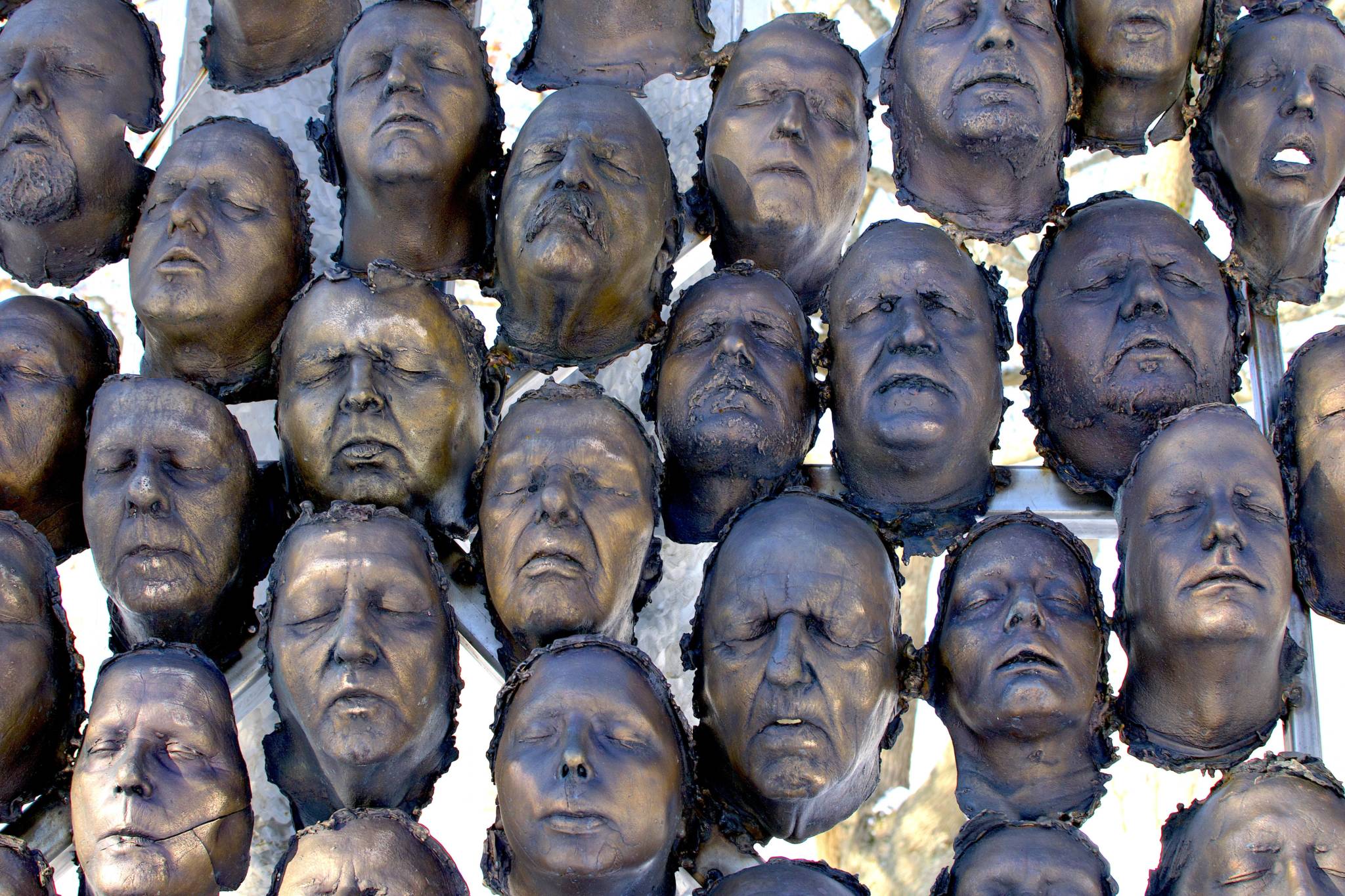 02 Jan

100 Bronze-cast Faces to Commemorate the Centenary of Armistice

This unique war memorial was erected in downtown St. John's, Newfoundland and Labrador in time for Remembrance Day 2018. The piece features living memories of descendants of soldiers of the Newfoundland Regiment created by artist Morgan MacDonald in memory of his own grandfather. Each face is cast with different expressions of volunteers from across the province, telling the many stories of veterans and their families and represents the impact of the war in Newfoundlanders and Labradorians.

The bronze art is very fittingly housed in Victoria Park, an area that was enjoyed by visiting soldiers during war-time and can now be appreciated by all thanks to the efforts of celebrity Mark Critch, honorary chair of the Victoria Park Foundation. It was incredible to see in person and I hope you enjoy my photos. We here at Butiq Escapes encourage you to make a visit here if you're travelling to Newfoundland and Labrador to take this art installation in for yourself.