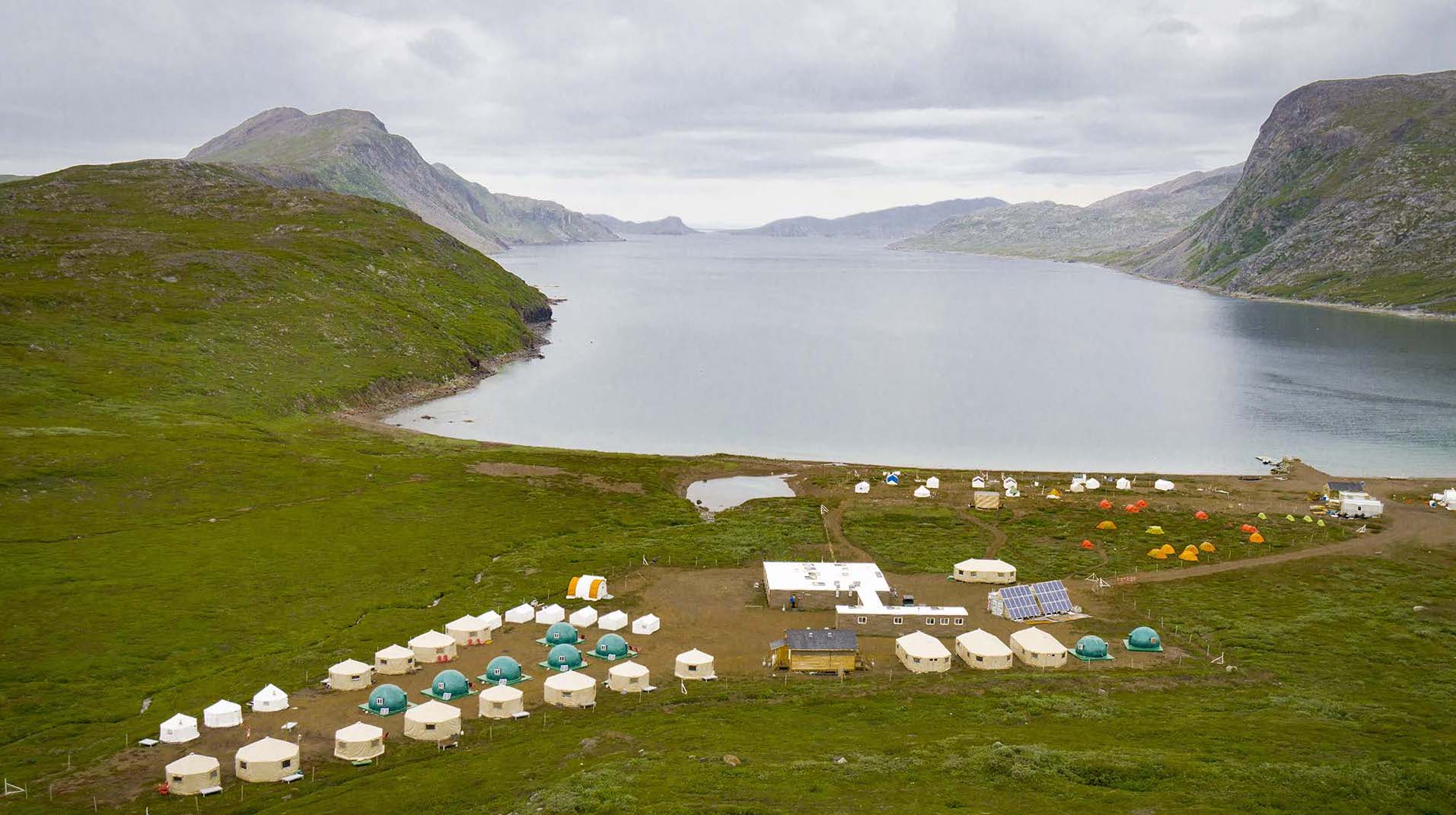 05 Apr

Glamping In Newfoundland & Labrador In The Torngats

Photo Credit: Gary Arndt / Everything Everywhere

Those looking for a little adventure somewhere rough and rugged all the while enjoying a few luxuries might want to take a look at glamping in the Torngats. This however is not a luxury destination, but rather an experience aligned with nature in one of the most beautiful places in all of Canada. This is something adventure seekers are going to want to take a peek at so let's go and see what all the fuss about.

Setting aside the glamping aspect for a moment, lets see why coming here is the experience and not so much the accommodations. At the start of every summer this place comes alive with the scientists, travelers and wildlife all who seem to share the vast space in harmony.

While we sure do love our fast cars, private planes and fancy hotels the true luxury of Canada is its natural beauty. Pack light, bring hiking shoes and come explore a land rich in history yet not many humans have set foot here.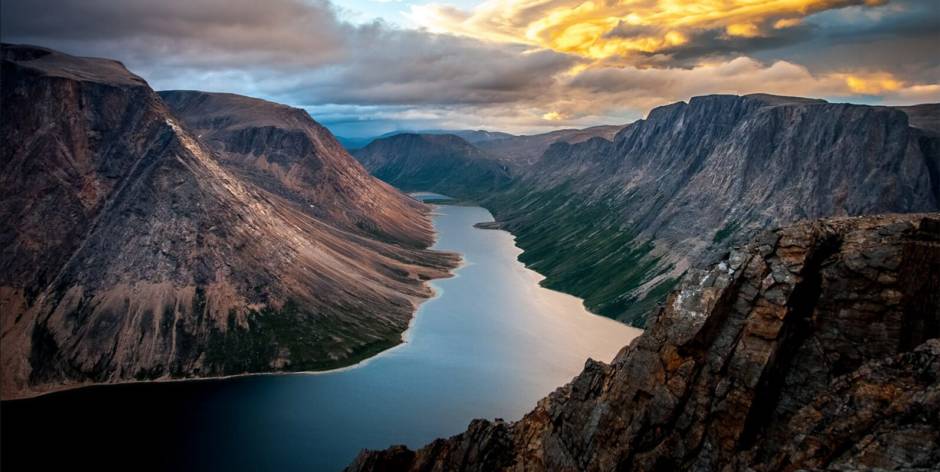 Photo Credit: TheTornGats.com
Coming here means you're going to experience nature in its rawest and there's plenty to experience while staying in the basecamp. While there are lavish glamping tents on site to rent you honestly won't be spending too much time in them.
Why's that you ask? Well, because during the day you'll be heli-hiking, checking on scientists and at night you're going to want to sit under this sky for as long as possible. There is an abundance of rare wildlife you can seek out here with guides safely because it ain't no joke out here.
In fact, you need to fill out and submit not only a waiver form, but submit a medical form before you leave home. Getting here is part of the experience and while you can get here by car and ferry either from Newfoundland or Quebec. Being us, we definitely recommend a private helicopter charter over and or your own boat to add to the experience.
Photo Credit: TheTornGats.com