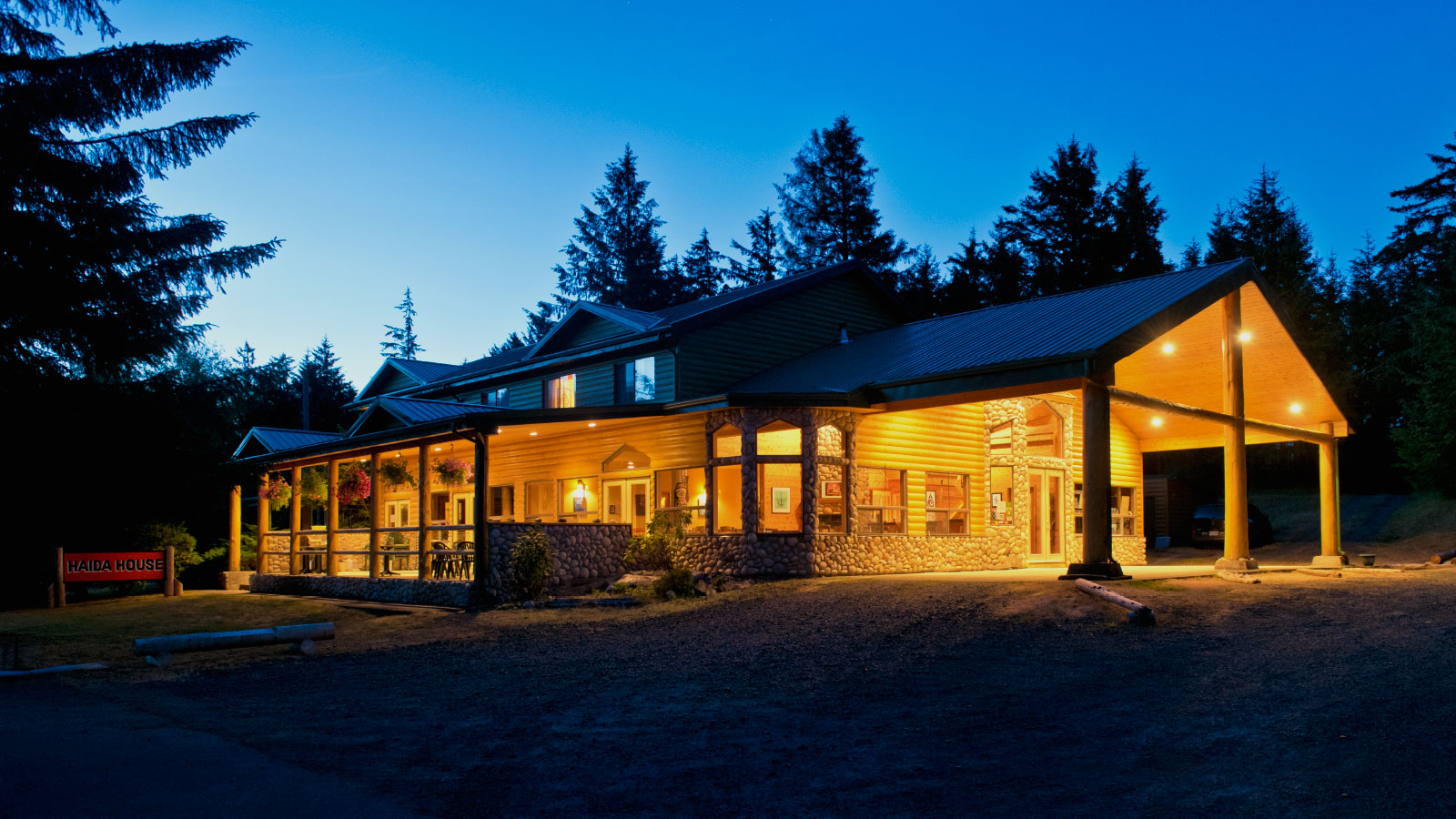 18 Oct

Haida Gwaii's Best Luxury Resort

I recently discovered the Haida House after doing some research for a Haida Gwaii trip for a client and this is a place I just had to share. Haida House is actually two different locations perfect for showcasing both sides and the landscapes of Haida Gwaii. You have the Haida House on the east and the location of the Ocean House sits on the very edge of the west perfect for unencumbered outdoor enjoyment.

These 100% Haida owned getaways offer you a trip back in time along with modern luxuries all without leaving much of a footprint. This eco-luxury experience is perfect for those that love great food, want to watch whales cruise by, go kayaking or get out and explore the seemingly untouched rainforest.