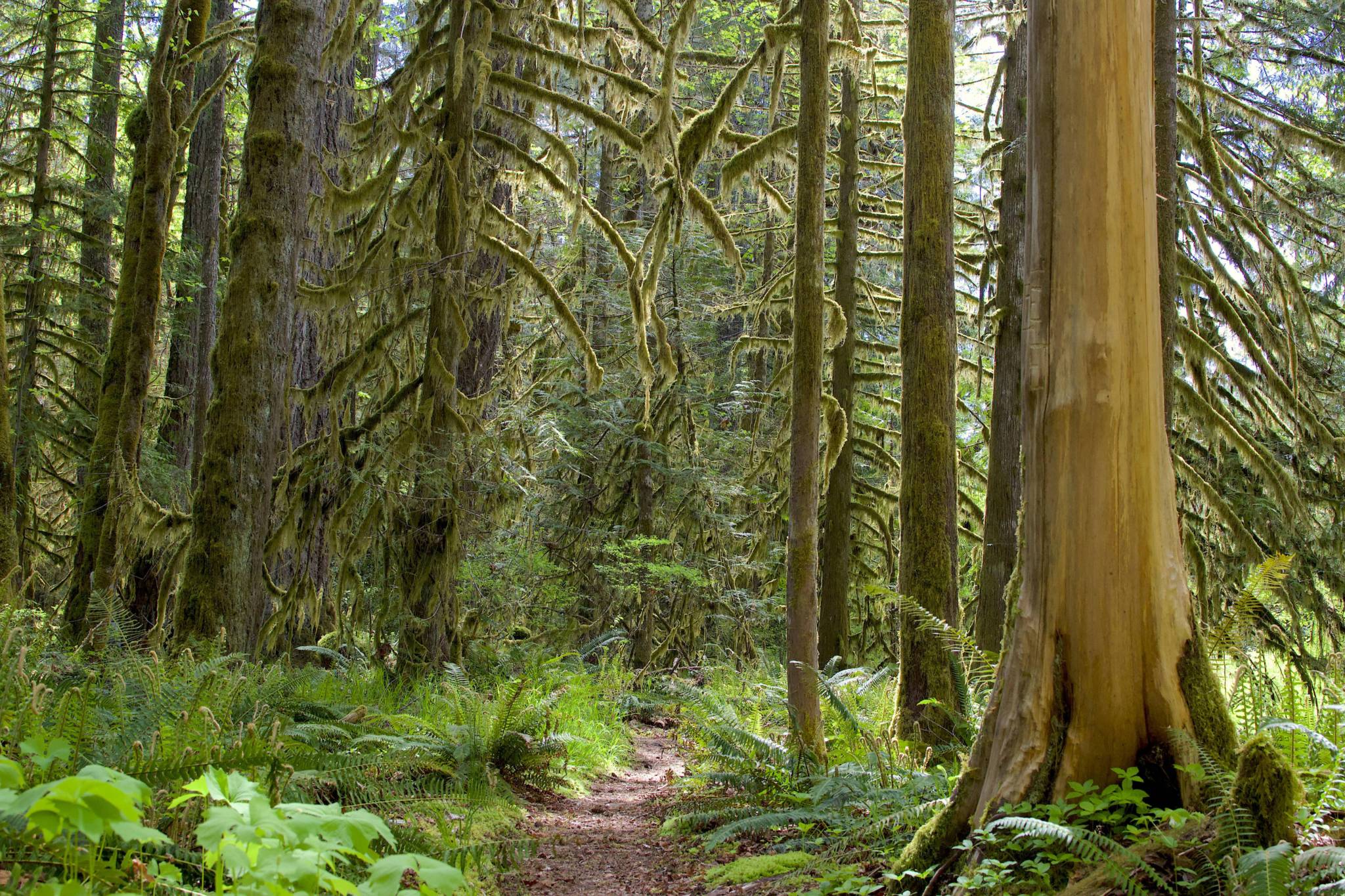 14 May

Hiking In The Rainforests Of The Cowichan Valley Is A Luxury On Its Own

The rainforests of Vancouver Island are some of the most magical places you can experience in this great country and the Cowichan Valley has a special place in our hearts. We recently took a group on a journey during their stay here that turned out to be the highlight of their trip.

We were doubled blessed having one of tour members pack in their camera gear to get these beautiful photos during the first week of May. It turned out to be the hottest day of the year thus far and it certainly felt a lot more like summer than spring. The forest carpet was lush and mossy and the flowers that only last during this time of year were blooming left and right.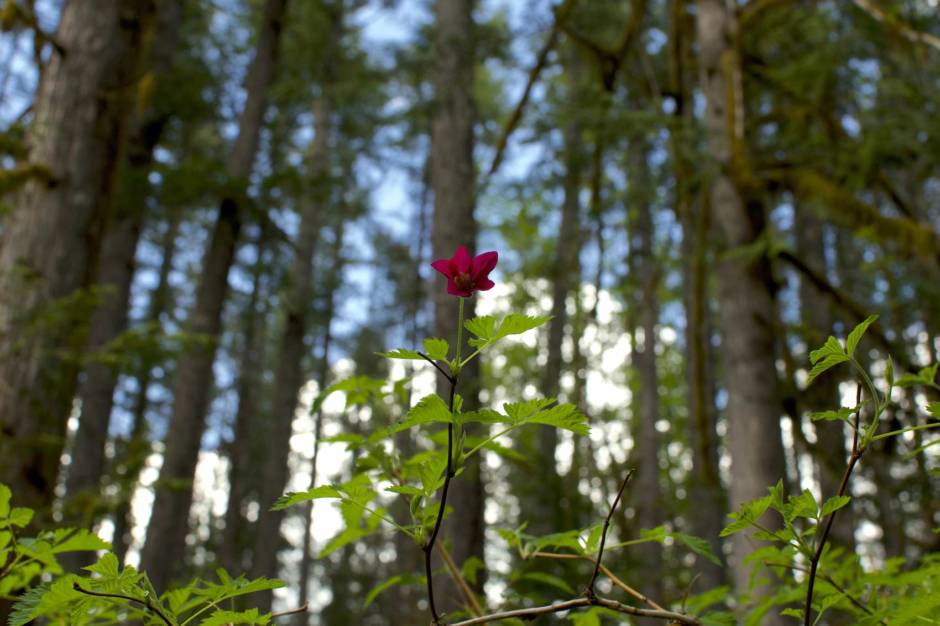 For this hike we traversed along the Cowichan River just outside of Lake Cowichan along a path to the trestle. It takes you winding through some of the most lovely sights, sounds and smells along the river and beyond deep into the rainforest.
There are so many trails to explore here and depending on the group's athletic level, you can literally walk for days however we don't recommend that. What we love about this area is that you rarely, if ever, see anyone else along these trails. Makes for a perfect and quiet forest bathing experience that fun for most ages and of course the dogs.
Our brand ambassador Penny certainly enjoys the trails, the water and she also helps keep away the bears and cougars on our hikes. While she doesn't look all that tough she's a hound and her noises can be heard from a mile away.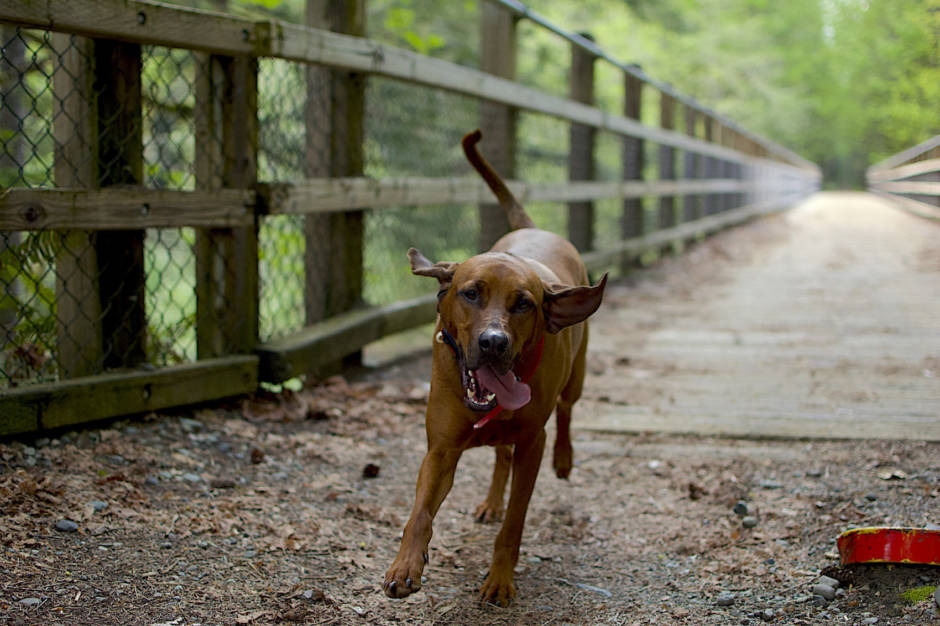 We highly encourage travellers and locals to make it out to the Cowichan Valley this summer to enjoy the incredible rainforests, the lakes, the rivers, the people and the wildlife that is all packed in this area. We cannot thank our guest enough for taking the time to snap these shots and allow us to share them with the world.
Remember to pack out all you pack in here to keep these beautiful rainforests in pristine condition while enjoying this gift we have here. If you're interested in having a romp out here with us and Penny and perhaps your pooch, you know who to call.