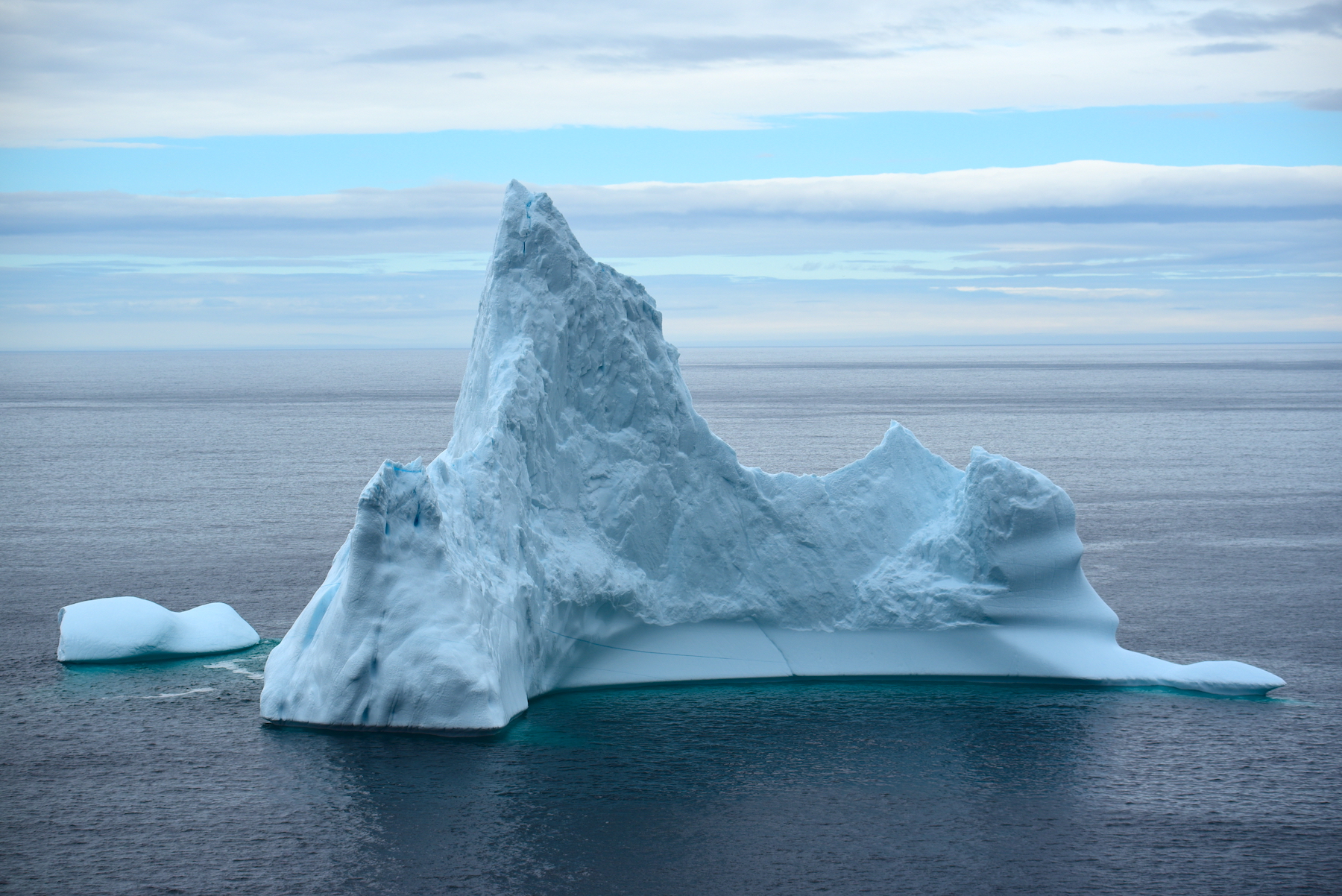 23 May

Hunting Icebergs In Newfoundland

I wanted to showoff some photos from a client who got to see up close the amazing icebergs rolling by Newfoundland this time of year. There are so many places you can catch icebergs floating by but these photos are from Grates Cove which is the most northerly community on the Avalon Peninsula. This is a beautiful area that lets you enjoy the sights without the crowds.

I don't have much more to add other than thanks to our guest for sending us some beautiful photos to share with you all and if you're interested in a private iceberg viewing experience by land, sea or air give us a shout. Grates Cove is just over a two hour drive from St John's depending on the traffic and is a perfect spot for those that don't have the time to travel more north.