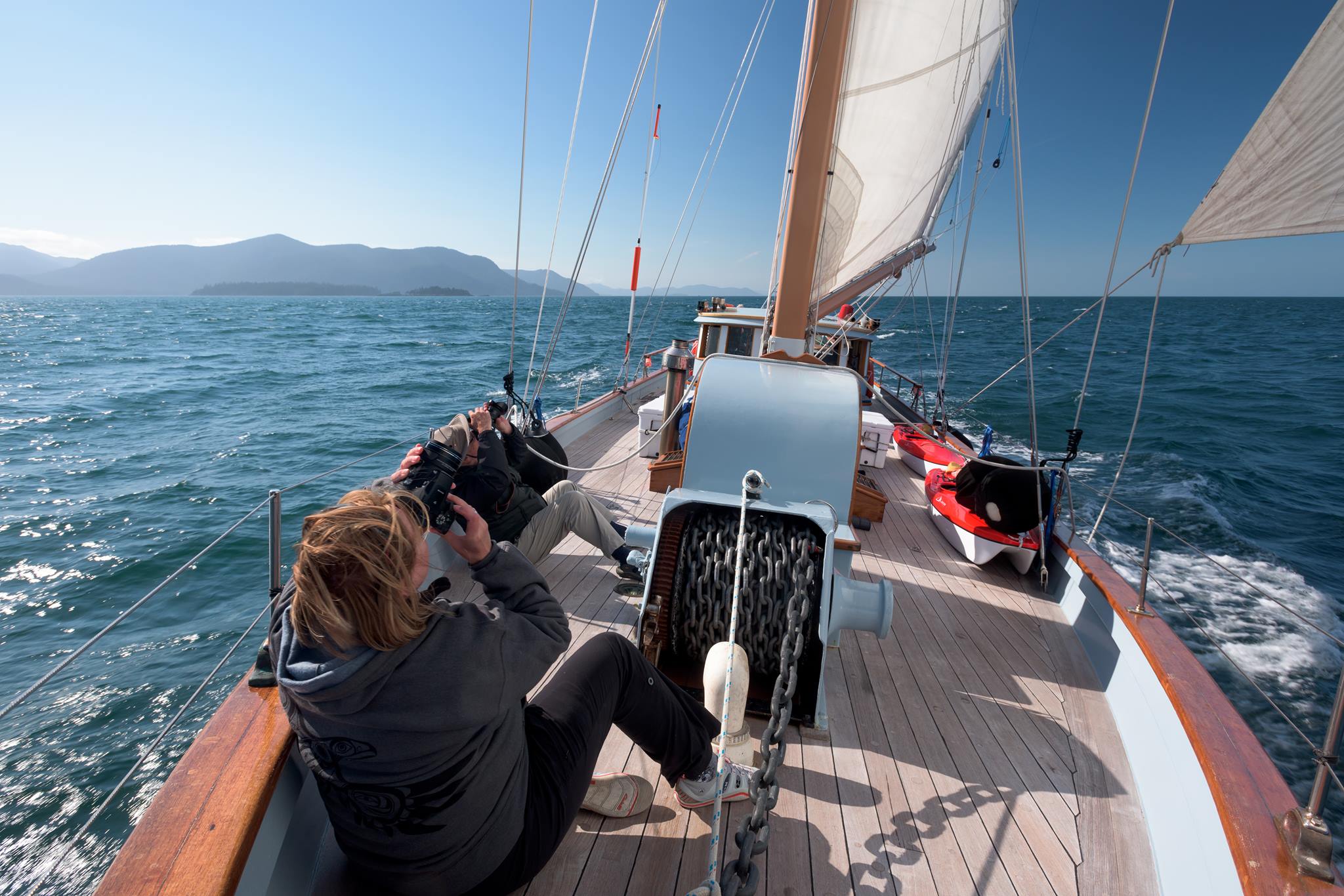 27 Feb

Pacific Coast Schooner Adventures Aboard Passing Cloud

We're always looking to share new and exciting travel adventure options here in Canada and Outer Shores is something that definitely needs to be seen by all. Those looking to do something a bit rugged and very adventurous will want to check out a sailing vessel known only as Passing Cloud and the endless possibilities of where the wind can take you. This is an adventure for those that are looking to explore areas barely touched by other human beings, with the ease of traveling by yacht. Be ready to pack minimal, have extra camera batteries and perhaps and invite an intimate group of your best friends and family for this.

The incredible team over at Outer Shores has more than a few routes to go here in BC in their Schooner, Haida Gwaii being our favorite. There are very few tour options in this region, and nothing really comes close to offering these kinds of expeditions out here on the west coast. We're excited to know about them and would encourage any of our clients to let us know if this is something you'd be interesting in doing this year.

&nbsp

This is also the type of experience we love because it's a bit of an unplugging. Sure, you may sneak in the odd Instagram or Facebook update, otherwise you're out experience incredible places in the moment and without distraction. Sure, your camera may get used a lot but that's just because it would be silly not to have some of those moments captured forever.

Something that's also well paired with traveling by sea is that they're very eco-conscious as the trips are carbon neutral, the food is local and fresh as well they support a lot of important local projects like the Great Bear Rainforest Project. When you're out here you'll also get back by seeing incredible wildlife the entire journey. From whales to wolves and bears, this journey is one you'll never forget.
Schooner Expeditions In BC
Every year the team at Outer Shores offers a few unique expeditions that all have their own unique yet exciting focus. There is a lot to see on an expedition both on land and sea, but we insist you check out that Haida Gwaii experience. You'll experience incredible sea life, trek through some of the most ancient and mystic rainforests on the planet and enjoy the prodigious cuisine that awaits you aboard the both the vessel and on land. Best of all, there are no pirates to worry about in these waters.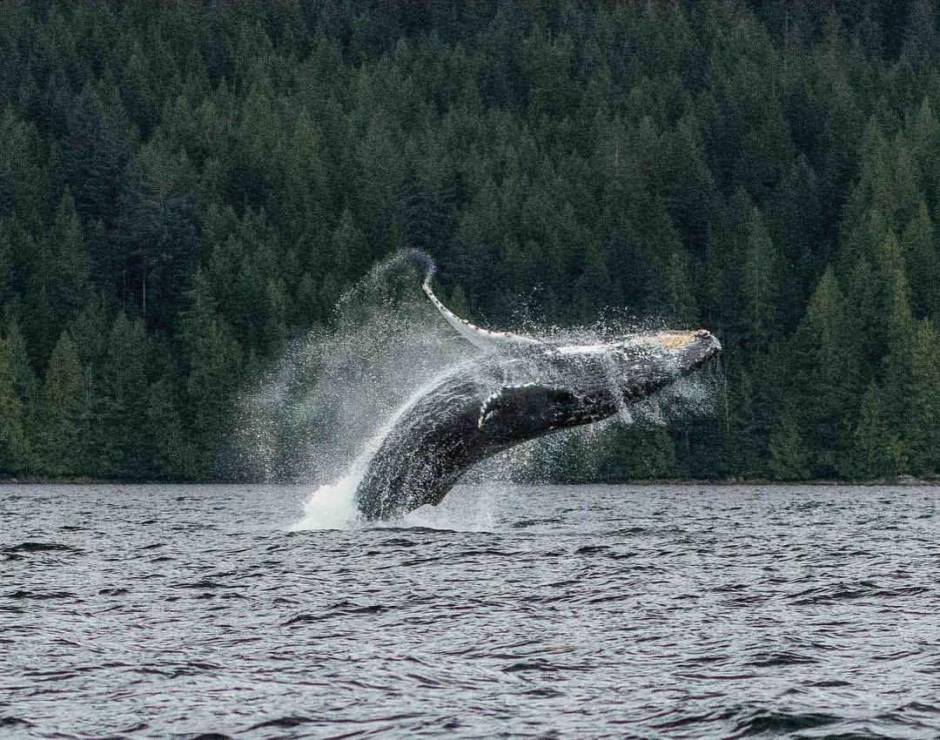 For their 2018 expedition schedule they have only a few full berths and spots left, so your options are quite limited. That's just a sign of a great tour to be honest 2019 is starting to book up quickly as well, so if you want to go with a group the time to act is nye. This is your chance to experience something special with a small group of amazing people in some of the most remote places in Canada.
Private Tours
For those wanting to book a special time in with friends or family can opt to find a private tour to wherever you want within their sailing routes. This to us is the best way to experience the unseen areas of Vancouver Island, Haida Gwaii and the Gulf Islands. The cabin of the Passing Cloud brings you back to a time when sailing wasn't just a luxury but a necessity. While you're not going to find an interior that of some of the superyachts our clients might be used to, it's cozy in here. You're going to be spending most of your day outdoors, on deck and exploring anyway so it's nice to know there's a comfy place to lay your head at night.