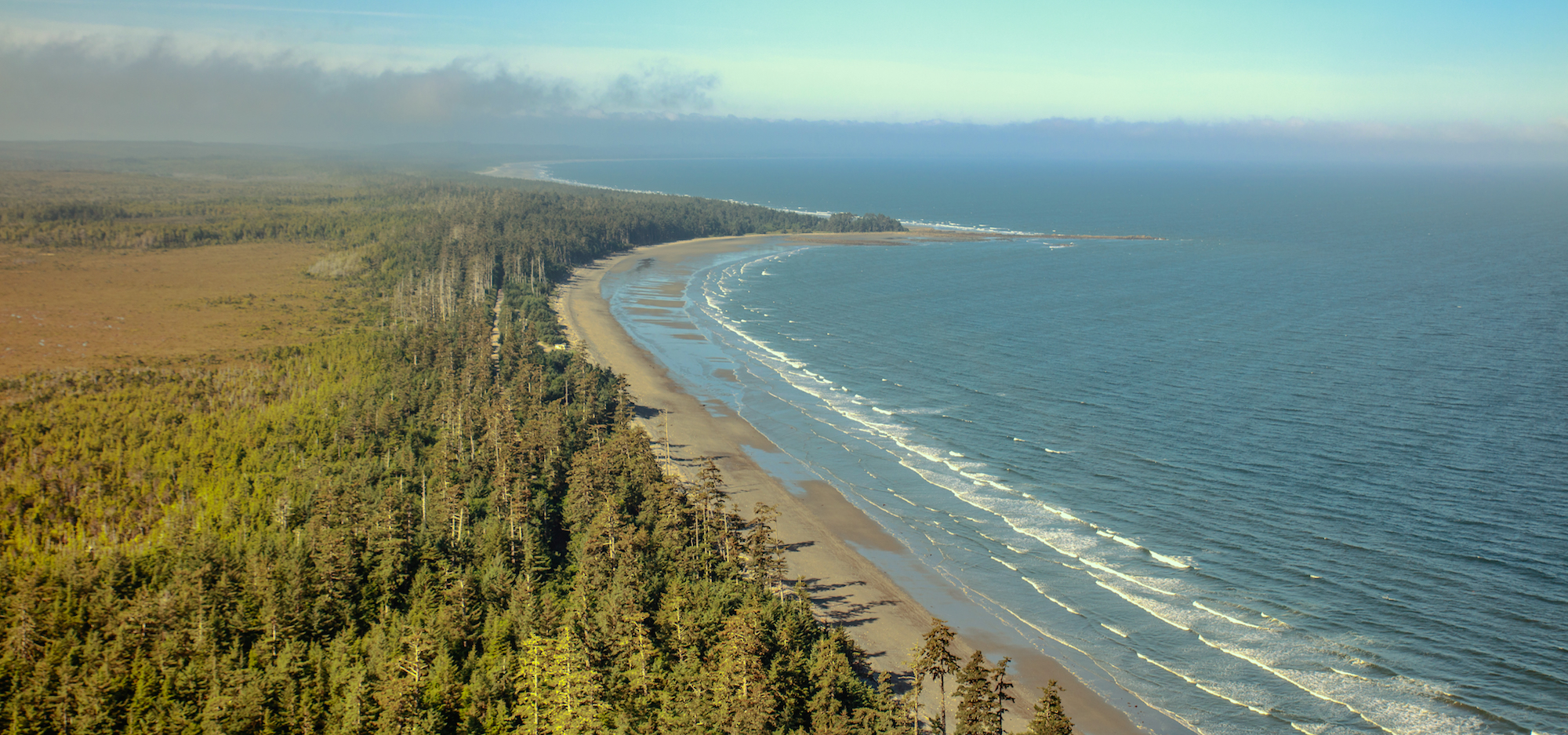 26 Oct

Patrick Adams & Troian Bellisario Visit Haida Gwaii

The Canadian actor best known for his role in Suits took a recent trip to Haida Gwaii with his wife Troian Bellisario. I was doing a little research for our Haida Gwaii escapes and took a detour on Instagram and noticed a trend image or two of his for #HaidaGwaii. This is still a place that is quite untapped and while may not be on your travel radar this minute, I can bet it will be in the near future..or after reading this post.

Haida Gwaii is a magical place and while there are a few luxury options, the true luxe is the experience itself. This is pretty much untouched raw and natural west coast living and exploring nature here will leave you in awe. The married couple certainly knows how to take a cool photo and the essence of Haida Gwaii was captured nicely.