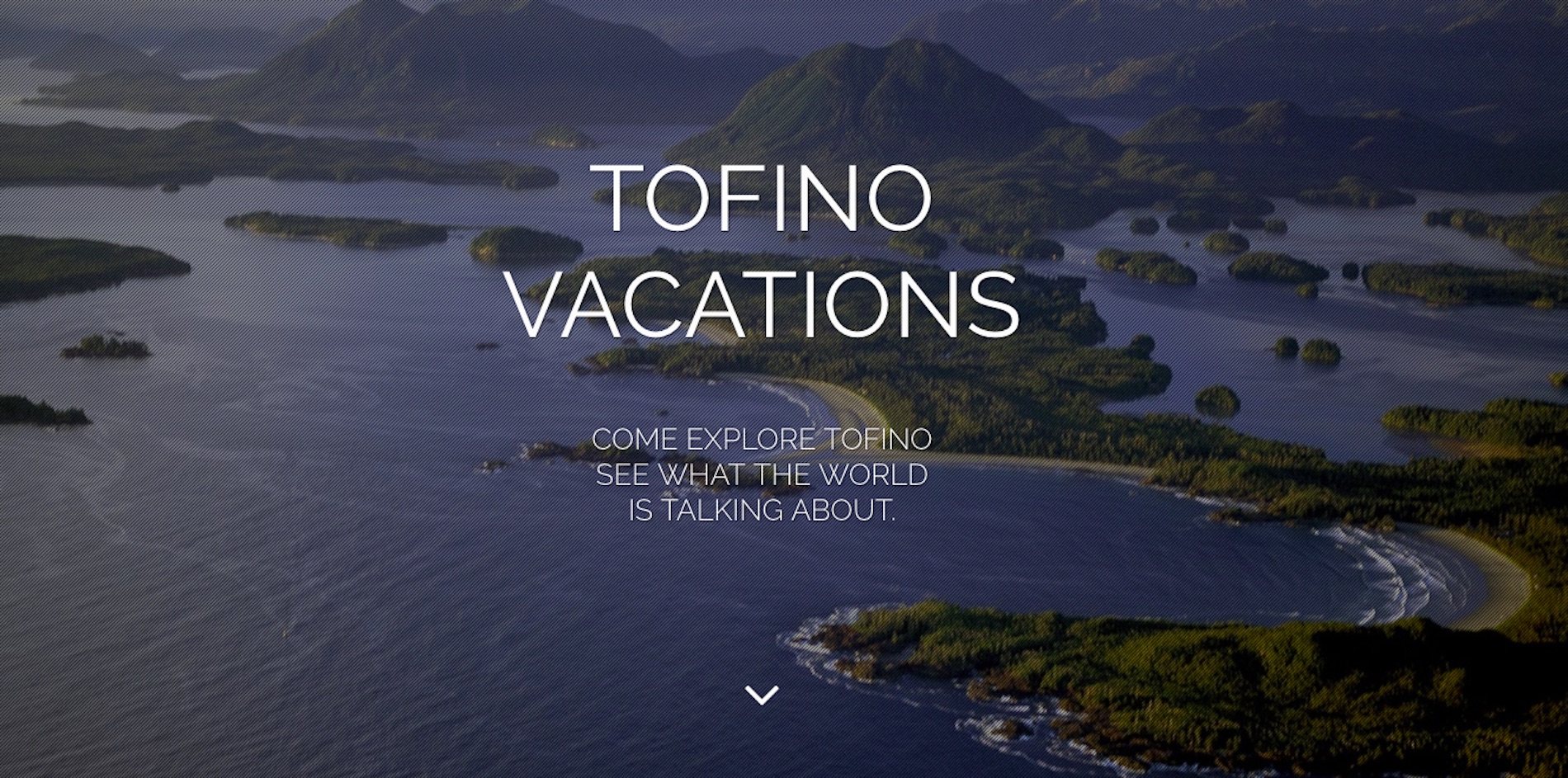 11 Mar

Our Sister Project TofinoVacations.ca Launches

We've recently launched a little project with one of our employees here at Butiq Escapes. Having lived and loved in Tofino we wanted to utilize their local knowledge of what's exciting and new to do here and create a little project on its own. While we here at BE do luxury Tofino vacations specifically, this project is aimed at something for everyone.

The domain TofinoVacations.ca was just too fitting not to start something on the side with but we've got a dedicated team to handle all aspects of your vacations in Tofino. So if you're looking to just grab a hotel and catch a flight or rent a car up here they're here to handle your requests.