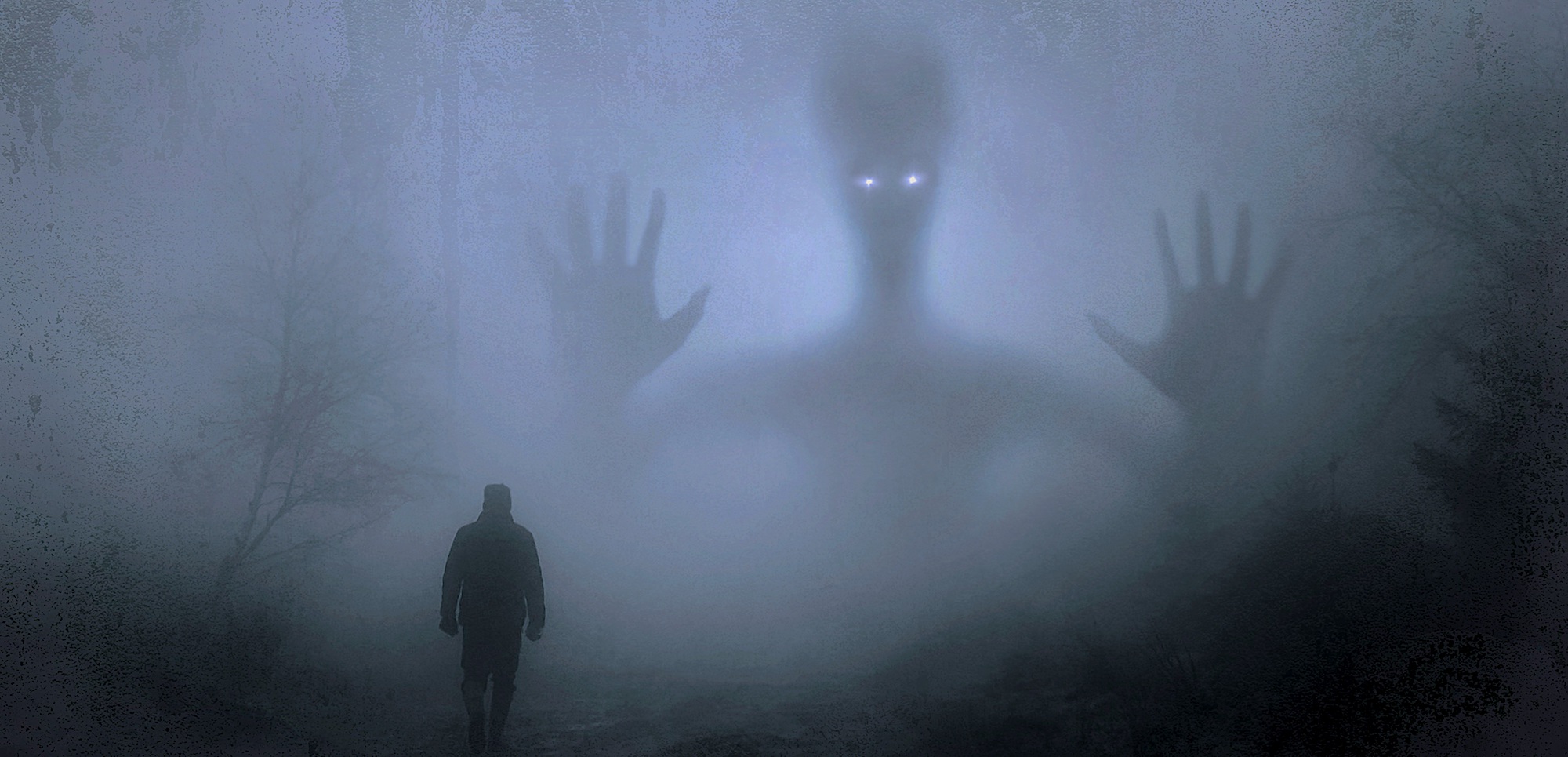 20 Sep

UFO Sightings Experience In Canada For Halloween

Calling all ufologists! We've just launched a unique experience for Halloween in Canada that takes up to four people out into the wilderness by helicopter. You'll be dropped off to your campsite which will be ready and waiting, all you have to do is show up and be ready for fun.

This isn't an easy operation to put together so we've got a deadline for registration which is listed on the UFO hunting page if you're interested. Last year we took guests out into known Sasquatch territory, so this year we thought we would try something completely different.
UFO Hunting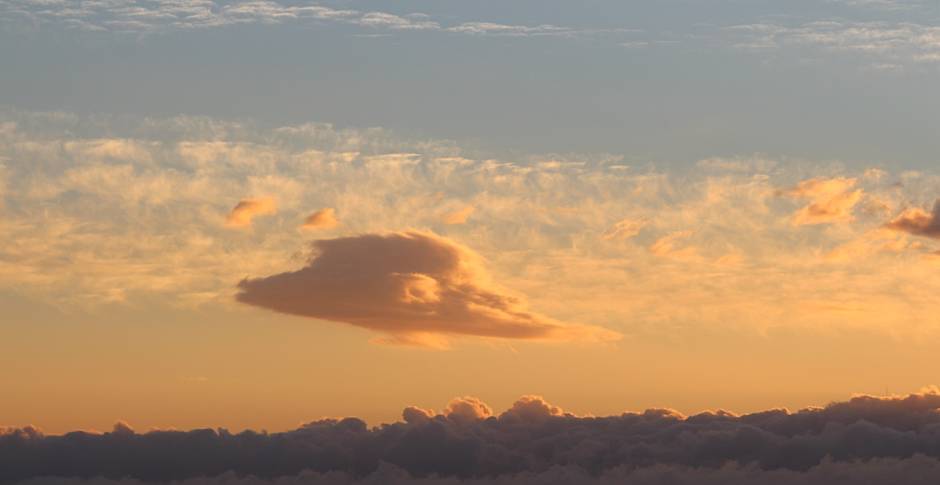 We'll have night vision scopes ready and waiting as well food, snacks and drinks to keep you awake most of the night. The campsites will have a varying degree of comfort level from high end camping tents or the option of a more roomy and luxurious bell tent.
Prices for this escape start at $25,000 CAD and is customized to the group's likes and accommodation setup tastes. Hopefully you catch something interesting on camera as we can help share your UFO sightings with journalists and social media.
More Information: https://butiqescapes.com/ufo/