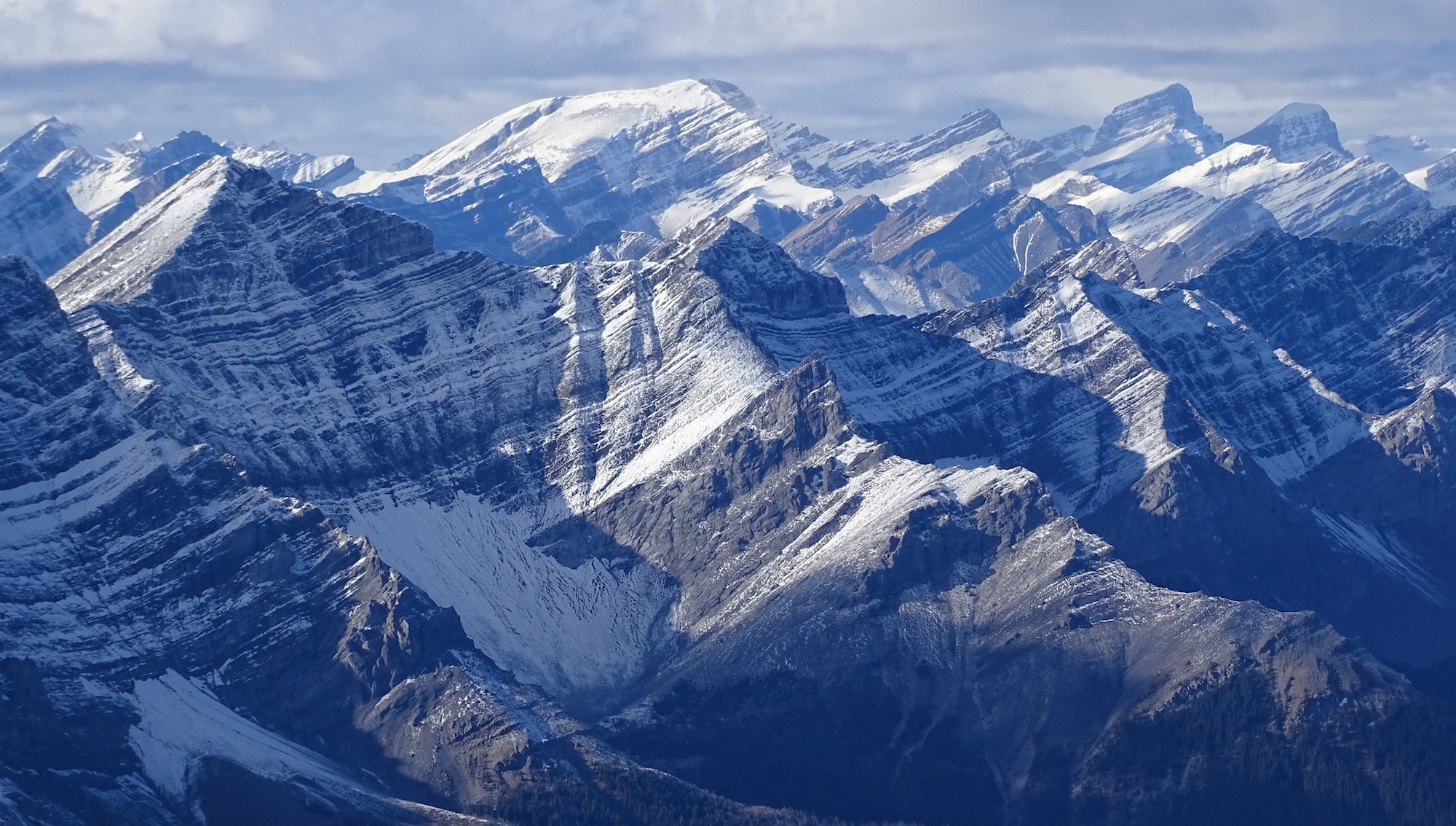 26 Oct

Winter 2017/2018 Vacations In Canada Added This Week

We've been busy here crafting the winter escapes for 2017/2018 season with vacations in Whistler, Revelstoke and all over the Canadian Rockies. We're super excited for the skiing, the snowboarding, the helicopter tours and the cozy chalets. We've got excellent deals on luxury hotels, many lavish chalet options and high alpine resorts for heli-skiing deep in the mountains.
Banff Helicopter Tours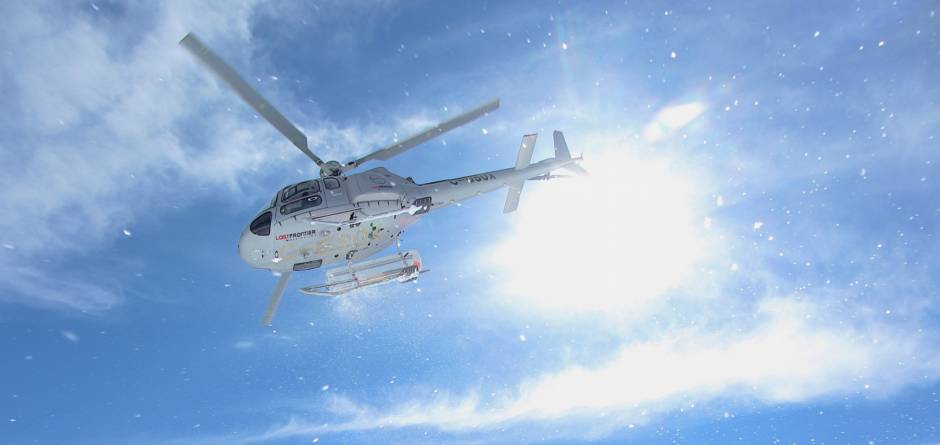 If you're not into skiing or snowboarding but loves other outdoor mountain activities we challenge you to experience a little winter heli-hiking or photography. We'll set you up somewhere amazing and send you one one or more heli-adventures in places you won't believe existed. The true beauty of the Canadian Rockies experienced this time of year is an experience you're going to want to have under your belt.
Whistler Proposal By Helicopter
Want to make your proposal something extra special and head on up to the highest peaks beyond Whistler Blackcomb, and then make it a ski getaway. We'll prepare the special day along with your input and desires and make sure it goes off without a hitch. We'll then whisk you both away for a one or two day getaway to celebrate together in a special hotel suite or chalet. We'll have a plethora of activities waiting for you to experience including playing in the snow, dining out of the snow and most definitely a day at the Scandinave Spa Whistler.
Canadian Rockies Train Experience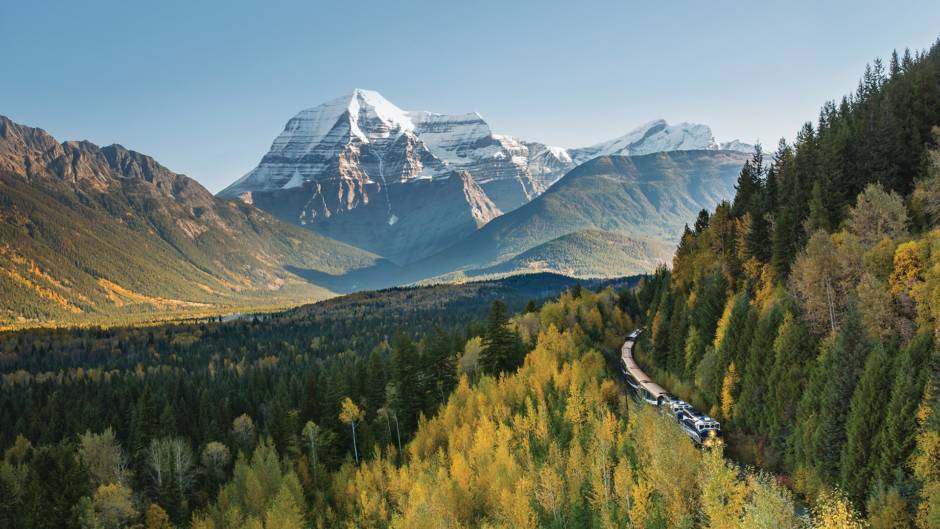 There's no better time to see the Canadian Rockies in all their glory from the comfort of a luxury train aboard The Rocky Mountaineer. This train leaves from either Alberta or BC and travels through some of the bests bits of Canada you won't be able to see by car.