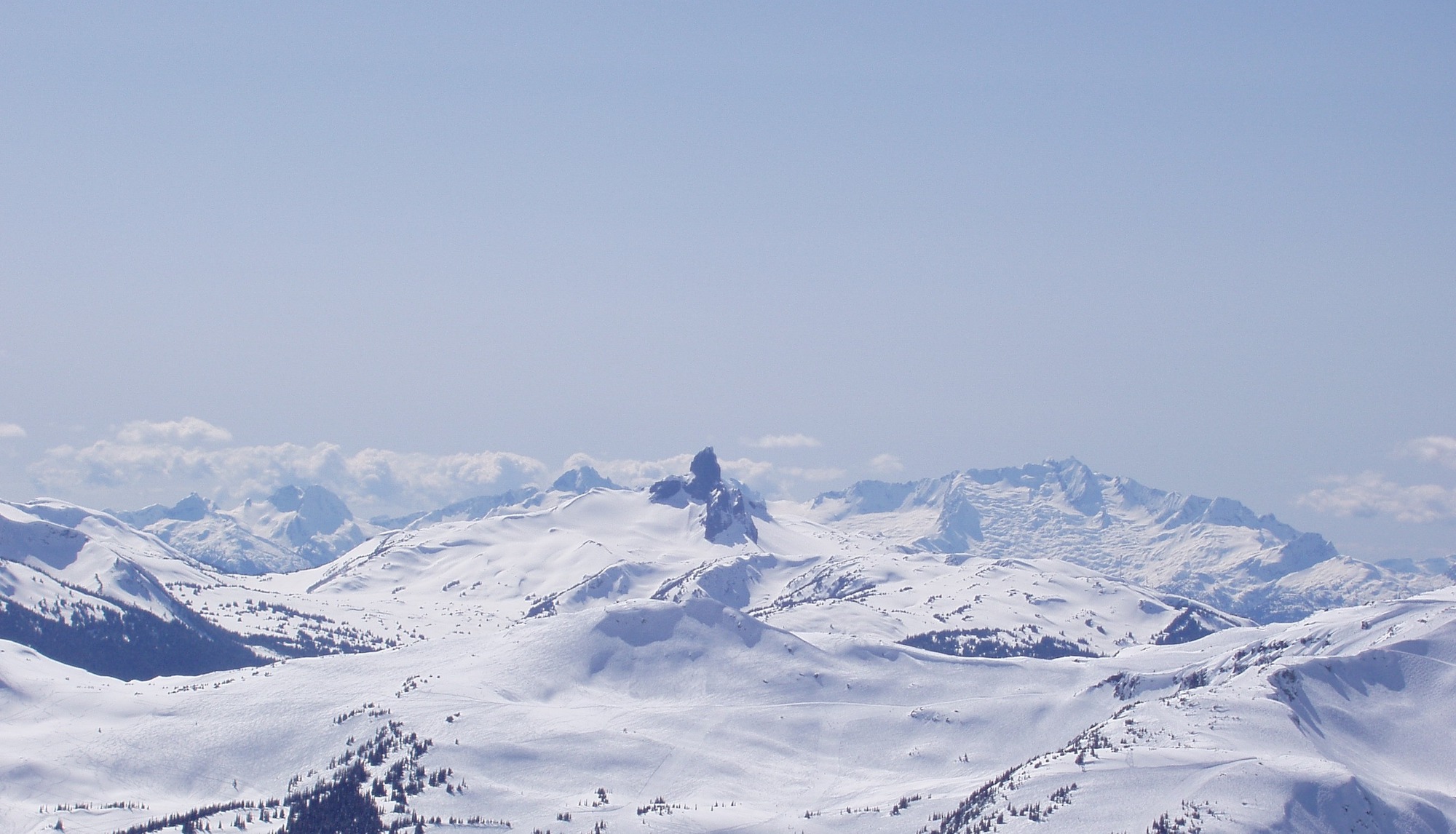 18 Oct

Winter Has Started In Whistler

As I sit here getting rain dumped our Victoria office, I looked outside and thought it must be snowing quite good on the mountains and immediately thought of Whistler. We're excited for the ski season and have a double the amount of winter vacations since last year in the marketplace already. A quick look to Instagram shows off the recent snow hitting the mountains and the village.

If you're wanting to do Whistler in style this year get in touch to plan a custom experience here. Go skiing, have a mountain top fondue lunch or spend the day at the Scandinave Spa. Our escape artists will make sure you get a Whistler trip tailored specifically to your tastes.