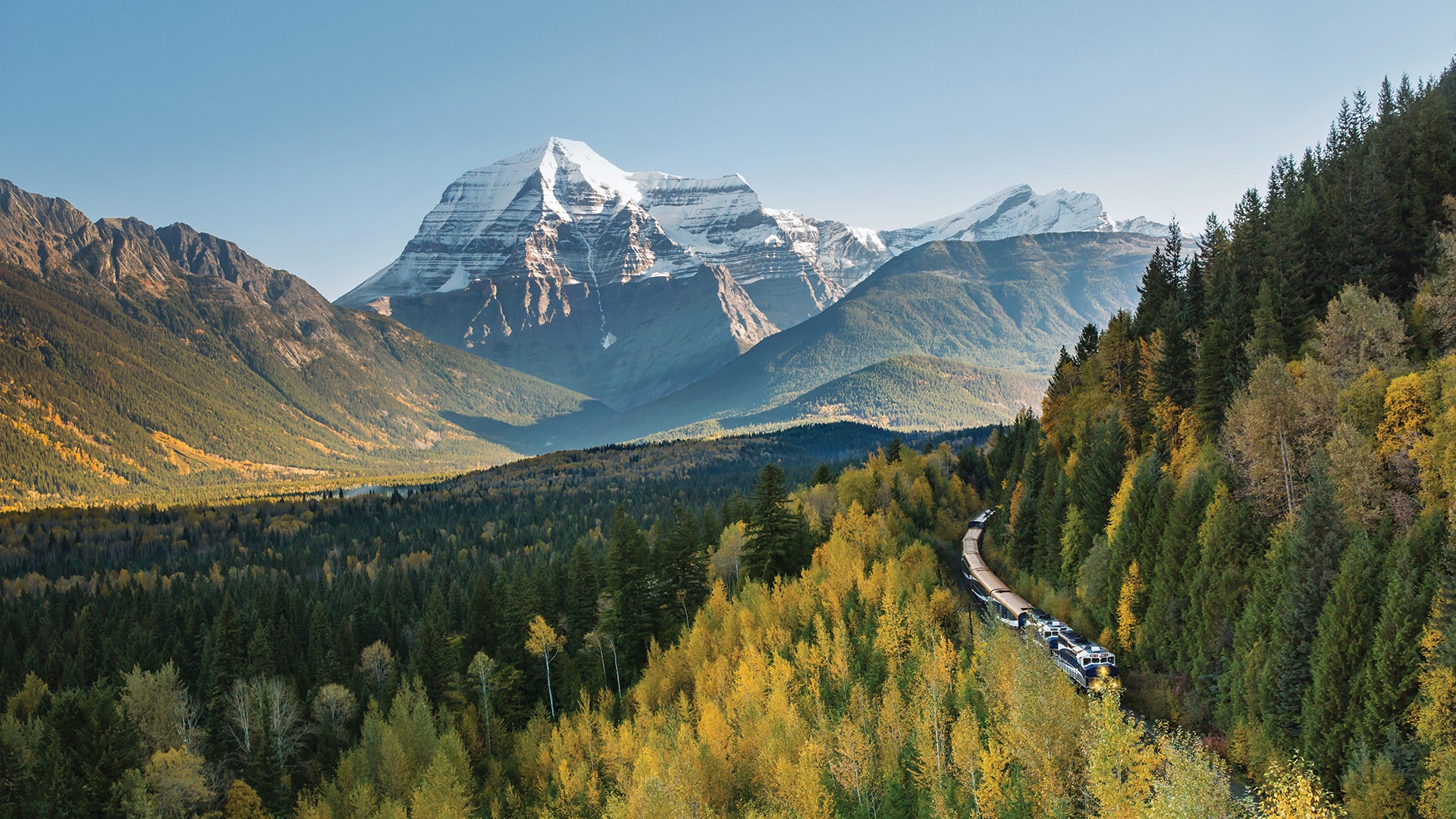 15 Oct

Canadian Rockies Luxury Train Trip For Fall

There's nothing more beautiful than the fall colours in British Columbia and Alberta. We think the best way to experience the Fall season is via a luxury train experience on the Rocky Mountaineer. We've recently added trips on the Rocky Mountaineer into our marketplace and we're such huge fans of this experience. The team at Butiq Escapes wants others to take this journey and whether it's your first time or you've never gone in the fall, this is the journey to take.
Luxury Train Trip: Rocky Mountaineer

Your trip will take you across lakes, through forests and mountain passes. You'll see fall and a touch of winter along the way, all from the comfort of your luxurious seats aboard the Rocky Mountaineer. You can leave from either BC or Alberta so contact our concierge to learn more and this trip and start planning before winter fully sets in.