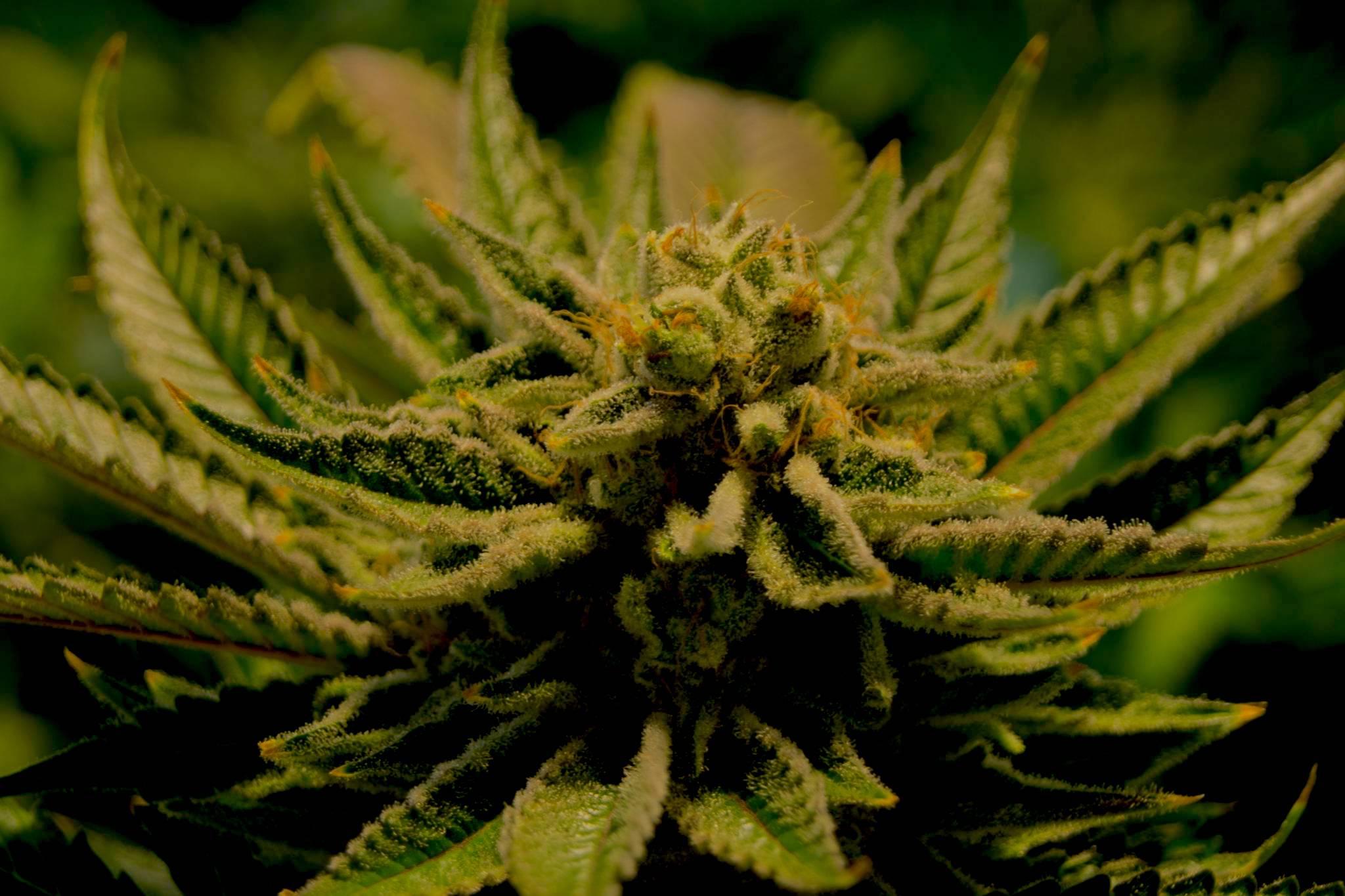 02 Aug

Celebrate Legal Cannabis In Canada In Style

We've crafted up something special for all the folks out there in BC who love not only fine cannabis, but great local food set amongst the best scenery in the world. We're going to be offering just a few experiences for small groups of friends wanting to celebrate legalization day higher than anyone else. We just couldn't resist and that's why we came up with our latest escape aptly called Highest Of Highs.

The heli's will whisk your crew off to a pristine and private mountain top lake area for so much fun you'll definitely not forget this experience. We'll provide all the entertainment including a gourmet BBQ, paddle boards and other fun games. On top of it all, we've got the finest local cannabis products to accompany you on this epic trip high atop the mountains in BC.

This experience will launch off from either Victoria, Vancouver and Whistler so 3 lucky groups will get to go. We are going to be taking reservations now for the October 17th, 2018 legalization date. We have heard some rumours it might be a bit after so we'll make adjustments depending on our government's plan.

The team here has talked to our favorite chefs, a couple local DJ's and we've got the heli's ready to fly your group off to some amazing places. In classic BE fashion, we also have a yoga instructors, heli-hiking options as well your group can stay the night under the stars.

Price? Depends on how many people are coming and what your group would like to experience on this trip. If you'd like to learn more about this experience give us a shout via 888-201-0514 or summon the concierge@butiqescapes.com. You can also reserve your spot by visiting the escape page.