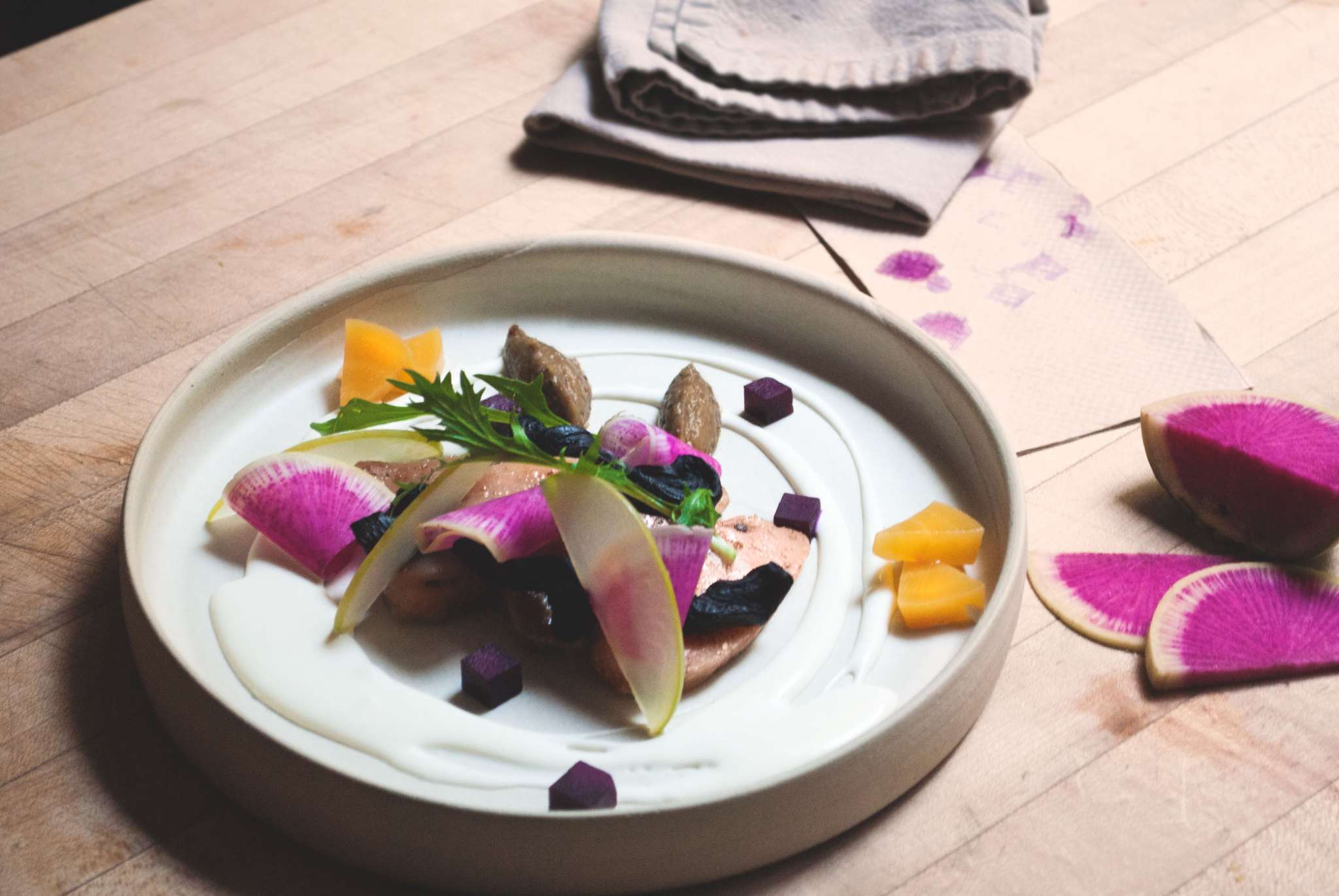 03 Jun

Farm To Table Dining Experiences Across British Columbia

Farm-to-table restaurants are making their mark in the food industry across British Columbia as the importance of using organically-produced ingredients while supporting local farmers and suppliers has taken culinary arts to a whole new level.

If you'd like to experience any of these restaurants and a little afternoon, overnight or weekend getaway just ping us concierge@butiqescapes.com
Pilgrimme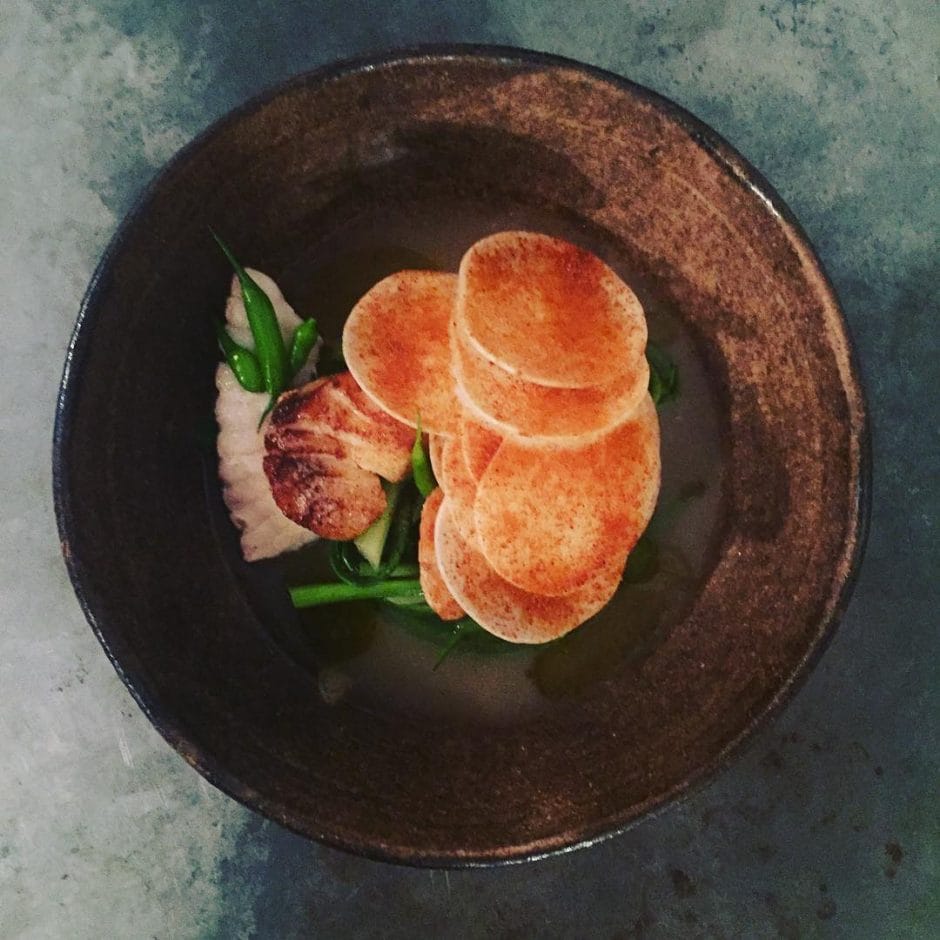 Galiano Island's location off the coast of western Canada makes it a hidden gem that is largely unknown. This is where the restaurant Pilgrimme makes its home, capitalizing on the unique culture of the island to create its culinary specialties. Owners Leanne Lalonde and Jesse McCleery pride themselves on working only with the most ethical and organic farmers, artisans, and suppliers on the island. The result is a menu comprised of the freshest ingredients grown, raised, or foraged within every entrée. They operate with a family-style service that allows patrons to take part in sampling a variety of menu options in one sitting.
Visit: http://pilgrimme.ca/
Wild Mountain Food & Drink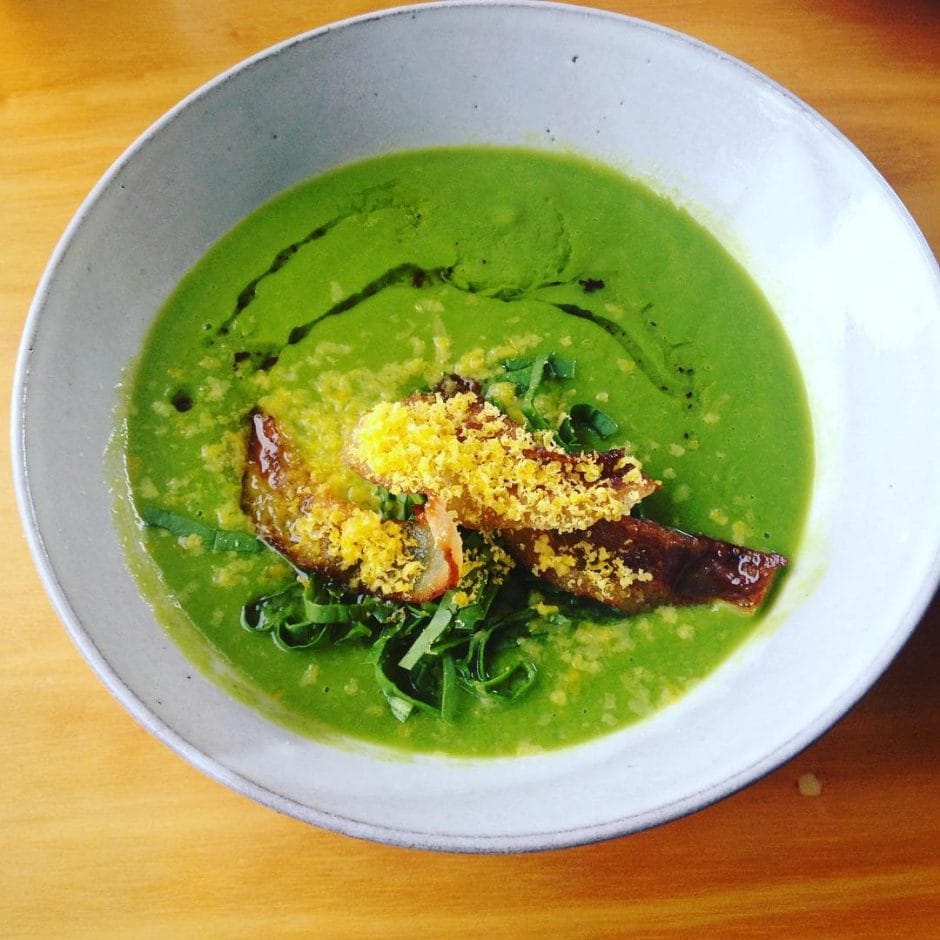 Located in Sooke, British Columbia in the wilds of western Canada, this small restaurant is known for its exquisite wine and meal pairings. Owners Oliver Kienast and Brooke Fader are dedicated to the relationship between the farmer and the consumer and go to great lengths to use only the most natural ingredients in their dishes. Chef Kienast's childhood on his parents' organic honey farm gave him a taste for the freshest of foods and these robust flavors inspired him to create culinary masterpieces that would bring the essence of the land and the wilderness to every plate.
He and Fader work closely with regional farmers, fisherman, cheesemakers, and wine vintners in their efforts to maintain an authentic Canadian food experience. Their menu changes seasonally and is comprised of only organic ingredients, including the specially brewed beers and ciders that are on tap. Wines from clean growing vineyards are chosen for the wine list, which is small but expertly selected for its complimentary pairings with the dishes.
Visit: wildmountaindinners.com
Wolf in the Fog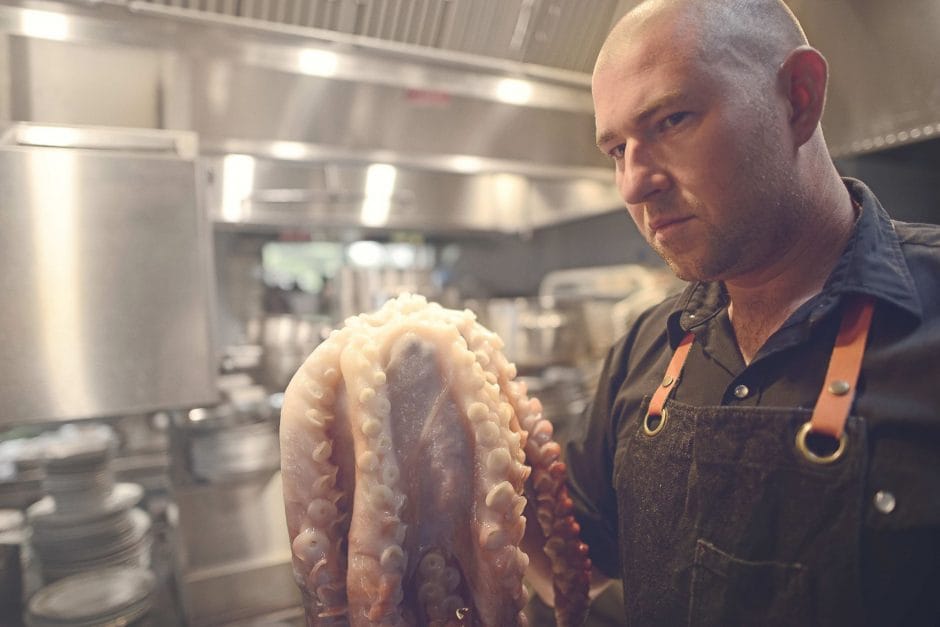 Surrounded by lush rainforests on the coast of Vancouver Island, the Wolf in the Fog Restaurant sits amidst stunning ocean views in the small corner of Tofino. Chef Nicholas Nutting takes advantage of this pristine setting by foraging the forests for chanterelle mushrooms and cooking with the fresh-caught seafood provided by the local fishermen. He follows the harvest calendar to create a seasonal menu that compliments the organic taste of nature in its purest form.
The attention to regional ingredients does not stop at the kitchen. Bar Manager Hailey Pasemko utilizes her natural surroundings in her specialty cocktail recipes which can include purified sea water, cedar-infused rye, and even smoked salmon vodka. Front of the House Manager Jorge Barandiaran serves as the restaurant's wine connoisseur and has composed a fine selection of British Columbia wines available as glass pours.
Visit: http://wolfinthefog.ca
Deerholme Farm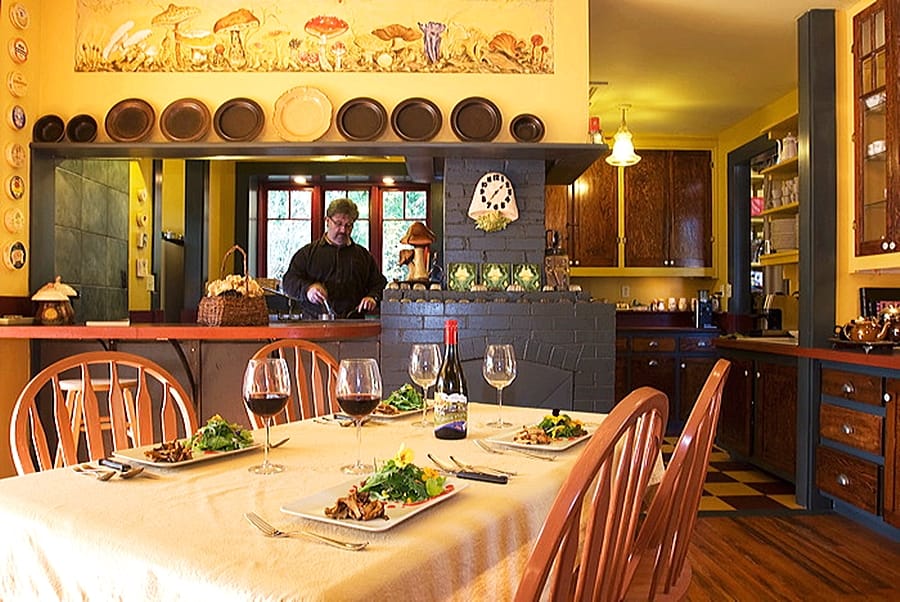 Vancouver Island's Deerholme Farm specializes in theme-focused dinners created with quality foods that are produced in the local Cowichan Valley. Chef and owner Bill Jones has designed his themed cuisines to include a multi-course experience that utilizes his vast knowledge in international cooking styles. From the Grass Fed Beef Dinner to the Surf and Turf Dinner and the Fall Mushroom Dinners, all menus are planned to compliment the season and the timely harvests.
The Deerholme Farm is more than just a restaurant, however, as it also serves as an educator of culinary arts by offering various cooking classes that feature regional ingredients from the ocean, fields, and forests of the valley.
Foraging classes are guided by Chef Jones himself and include a prepared meal using the wild foods of the forests in addition to an informative oration and a walk through the wilderness. I personally own both of Bill's books and they're some of the most interesting food reads I've ever stuck through. It's also extra special since we live here and I can actually spend my weekends hiking with a little something extra to do.
Visit: http://www.deerholme.com/local-food-dinners/
Fable
Top Chef Canada competitor Trevor Bird brought his vision of a Canadian cuisine-focused restaurant to life with the opening of Fable in the Vancouver neighborhood of Kitsilano. The name of the restaurant is derived from the combination of the phrase "farm-to-table" and that is exactly what the menu offers. All foods are produced by local farmers and delivered straight to Fable's doors where they are prepared fresh daily for every entrée. Bird opted for an unpretentious ambiance that lends to a fun and casual atmosphere where patrons can relax and enjoy the culinary show from the open kitchen. Several British Columbia wines are featured both by the glass and by the bottle.
Visit: http://fablekitchen.ca/
Wildebeest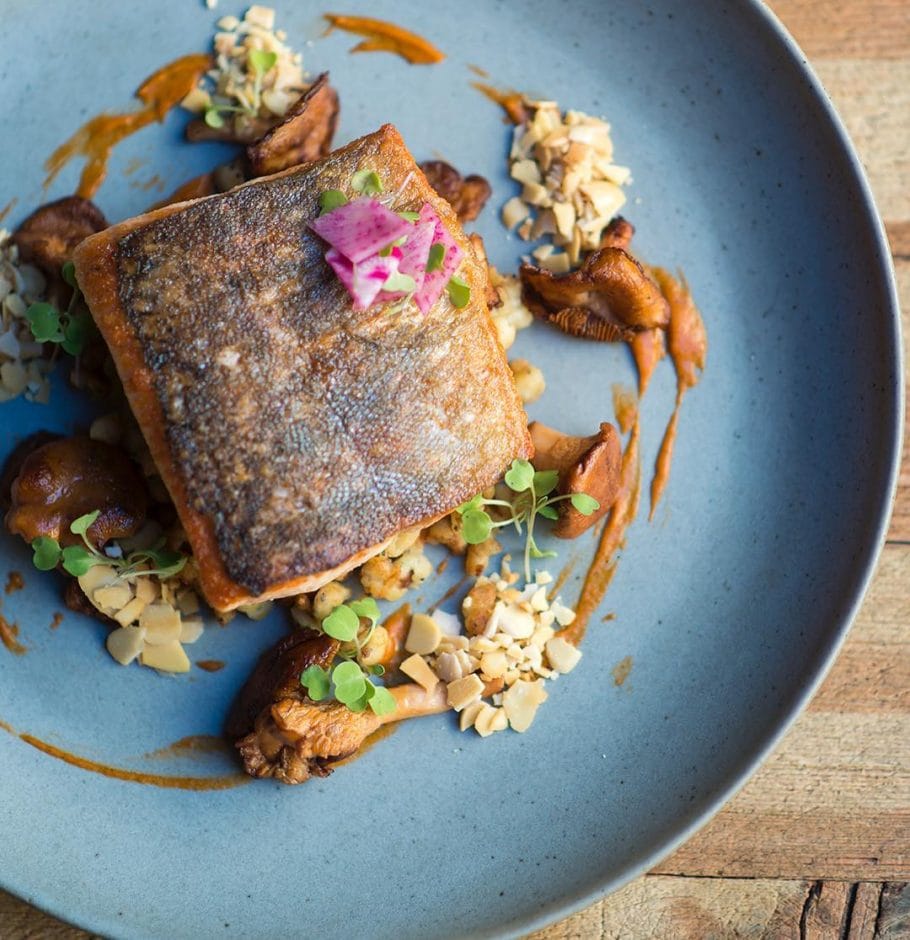 Located in a 19th century building in Vancouver's Gastown neighborhood, the Wildebeest comprises a setting of vintage elegance that offers dining accommodations for any occasion. Multiple levels allows for various dining rooms, each with its own ambiance that creates a comfortable experience for all diners. Executive Chef Alessandro Vianello maintains a close relationship with local farmers who specialize in the organic production of both meats and vegetation. Menus change seasonally while staying true to the integrity of providing freshly harvested and traditionally butchered ingredients in their entrées.
Visit: http://wildebeest.ca/
Providence Farm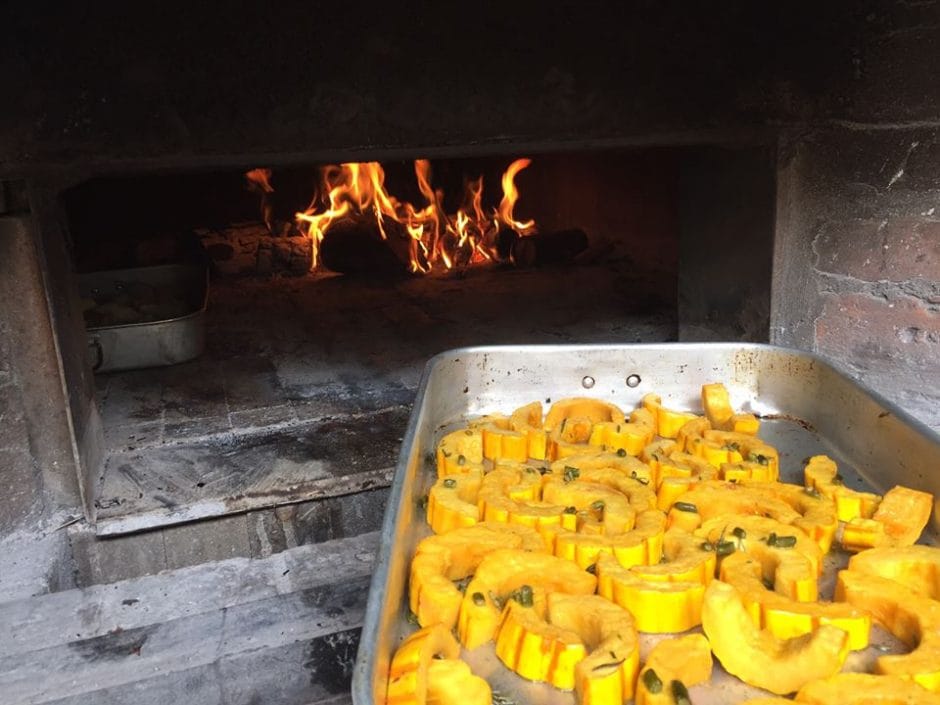 Providence Farm is an organic farming operation located in the small Vancouver Island town of Duncan. Known as a Therapeutic Community, the farm offers positions for adults with developmental and intellectual disabilities as well as senior citizens dealing with age-related health issues. The Farm Table is the on-site restaurant which builds their menu to feature entrées that are comprised of Providence Farm's organically-grown produce. Providence Farm partners with Vancouver Island University's culinary arts program and the students participate in the menu creation.
Visit: https://providencefarm.wildapricot.org/page-18215
Terrace Restaurant @ Mission Hill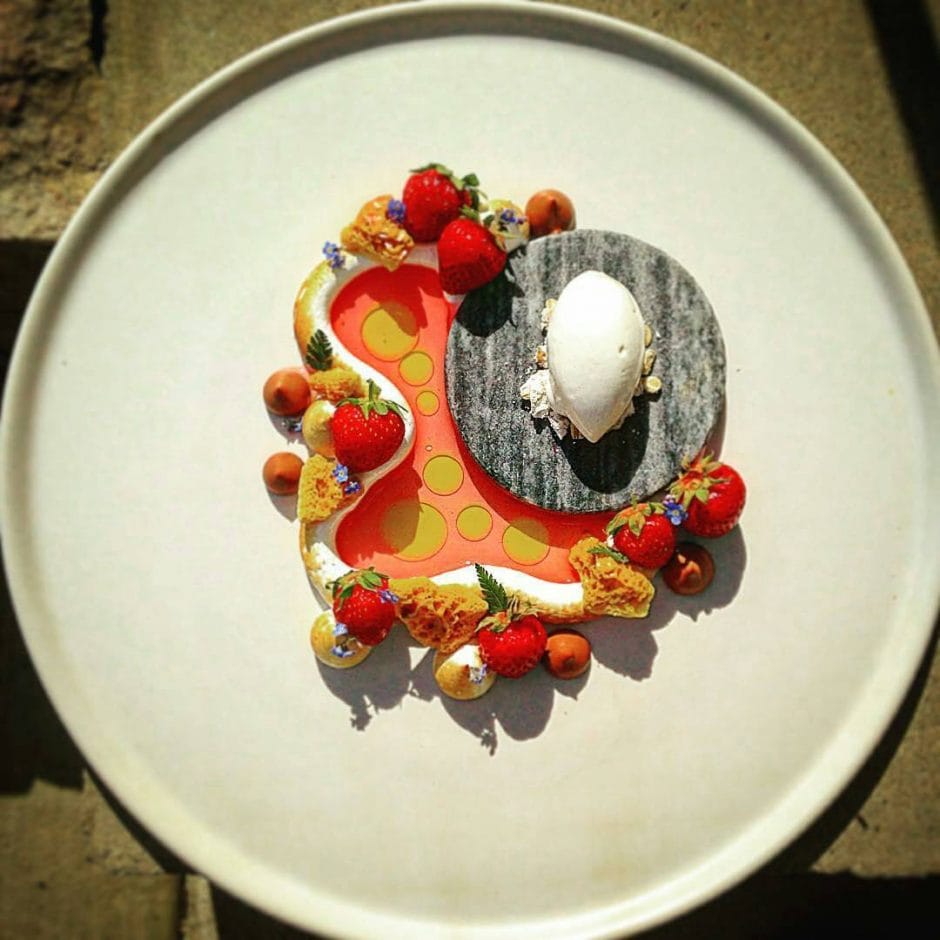 Deep in the wine country of British Columbia's Okanagan Valley sits the Mission Hill Family Estate. Renowned internationally for their exceptional and diverse wines, proprietor Anthony von Mandl has taken great care to cultivate the diverse landscapes and climates of the valley in his wine production process. His desire to make Mission Hill a place for wine lovers to come together and enjoy tours and tastings led to the creation of the on-site Terrace Restaurant.
Situated outdoors with a view of the expansive Chardonnay and Pinot Noir vines, the restaurant's natural ambiance compliments a menu comprised of nature's finest ingredients. With strong ties to local farmers, the restaurant's culinary staff acquires only organically-sustained items to use alongside its own fresh produce from the Varietal Garden. Entrées are expertly paired with Mission Hill's own wines to ensure a complete and satisfying wining and dining experience.