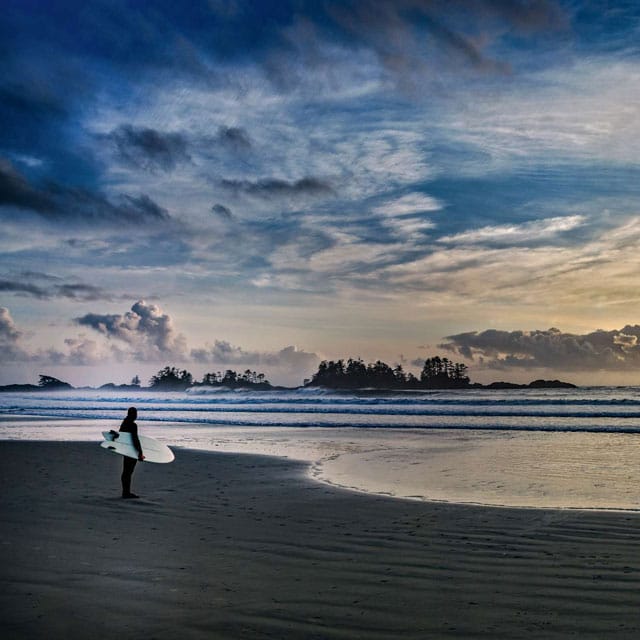 01 Feb

Escape Report: Experiences For February

This month we've got all sorts of amazing travel options for you from surfing in Tofino, ancient rainforest hiking in Port Renfrew or skiing in Whistler. We have been traveling quite a bit this season and have gathered a lot of great new intel on where to go, and what to see.

The best part about all of these escapes is that they are not necessarily seasonal. The weather this winter has been met with many sunny days reaching records highs. I've been taking full advantage of this and have been scouting hiking locations for our clients for the coming spring and summer seasons.
Tofino Surfcation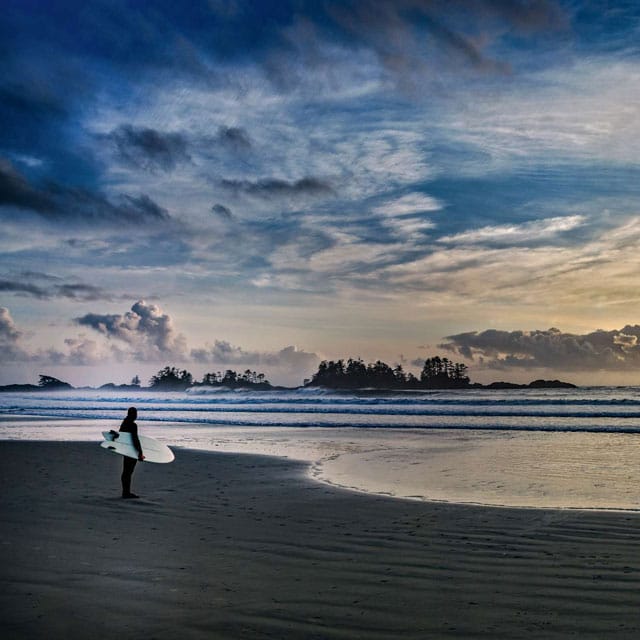 Surf's Up!
We've got a few amazing Tofino surfing escapes fit for novices all the way up to extreme experiences for the big fish. Experience lesser known beaches, surf with world-class instructors and enjoy some of the finest tastes and sights Tofino has to offer.
We have ready made surfcation's for those interested, even if you want to book last minute. Those looking to really let us craft something special can also work with us to refine the perfect bespoke experience.
Whistler Wonderland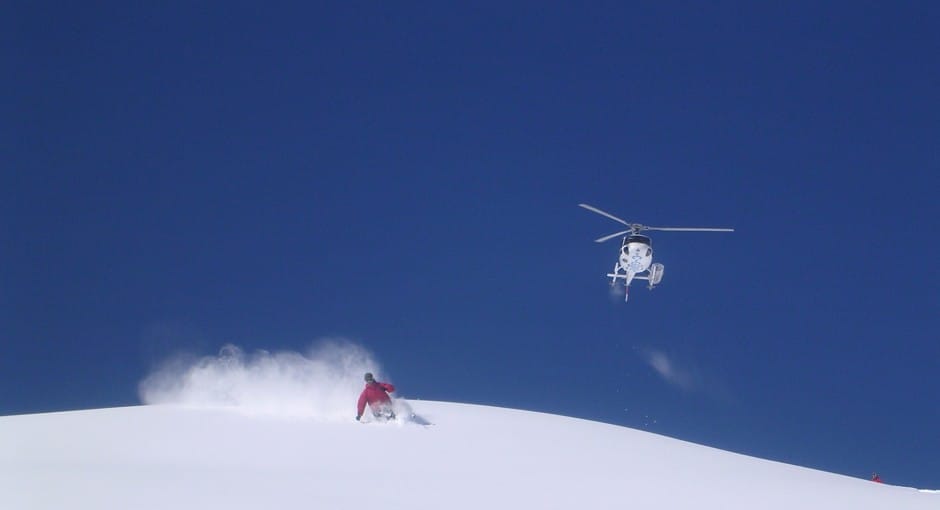 We have the hookup on the best hotel suites, chalet rentals and back country skiing experiences for people of all skill levels. It has been an amazing season so far at Whistler Blackcomb and we don't want you to miss out on the hills, or the Après-ski.
Explore Port Renfrew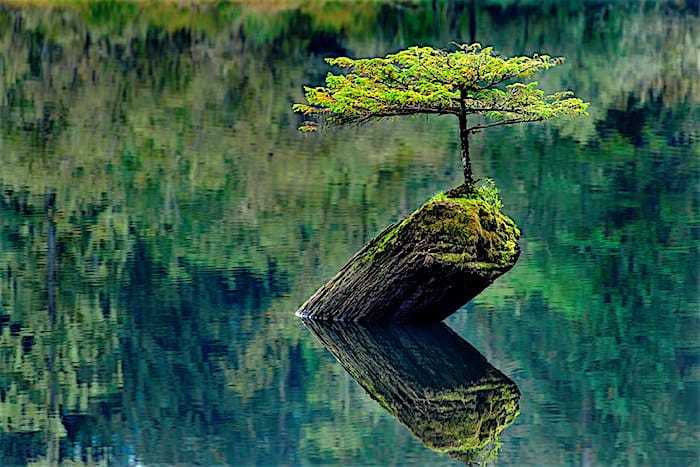 This place has quickly become my favorite spot to go on the Island and it's a great place to truly escape. Mark my words, this place will be "world famous" within a decade. But for now, it's a quiet and calm place perfect for those that love to eat, explore and relax.