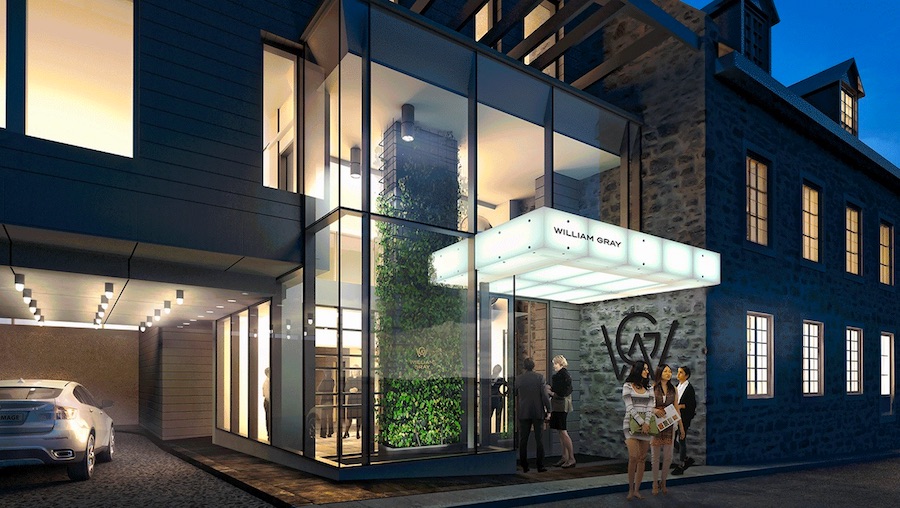 16 Jan

Escape Here: A Look At Hotel William Gray in Montreal

Looking for somewhere fresh to stay in 2017? We've had our eye on Hotel William Gray since it launched and really love what we're seeing. This boutique hotel is located in one of our favorite locations in all of Canada, old Montreal. The team behind this hotel has certainly done a superb job with the decor and giving guests an atmosphere that inspires and delights.

We love sending our guests to hotels that elevate your travel experience, and this place hits that mark. The rooms are filled with art by Steven Spazuk, downstairs you'll find a Café Olimpico and rooftop terrace which is perfect for the summer.

We highly recommend you give them an add over on Instagram and see more from inside this really fabulous new hotel. We'll for sure be adding this to our list of places to include in our travel escapes in 2017.

If you would like to experience Montreal please get in touch to do something unique 1-888-201-0514 or email us right now.