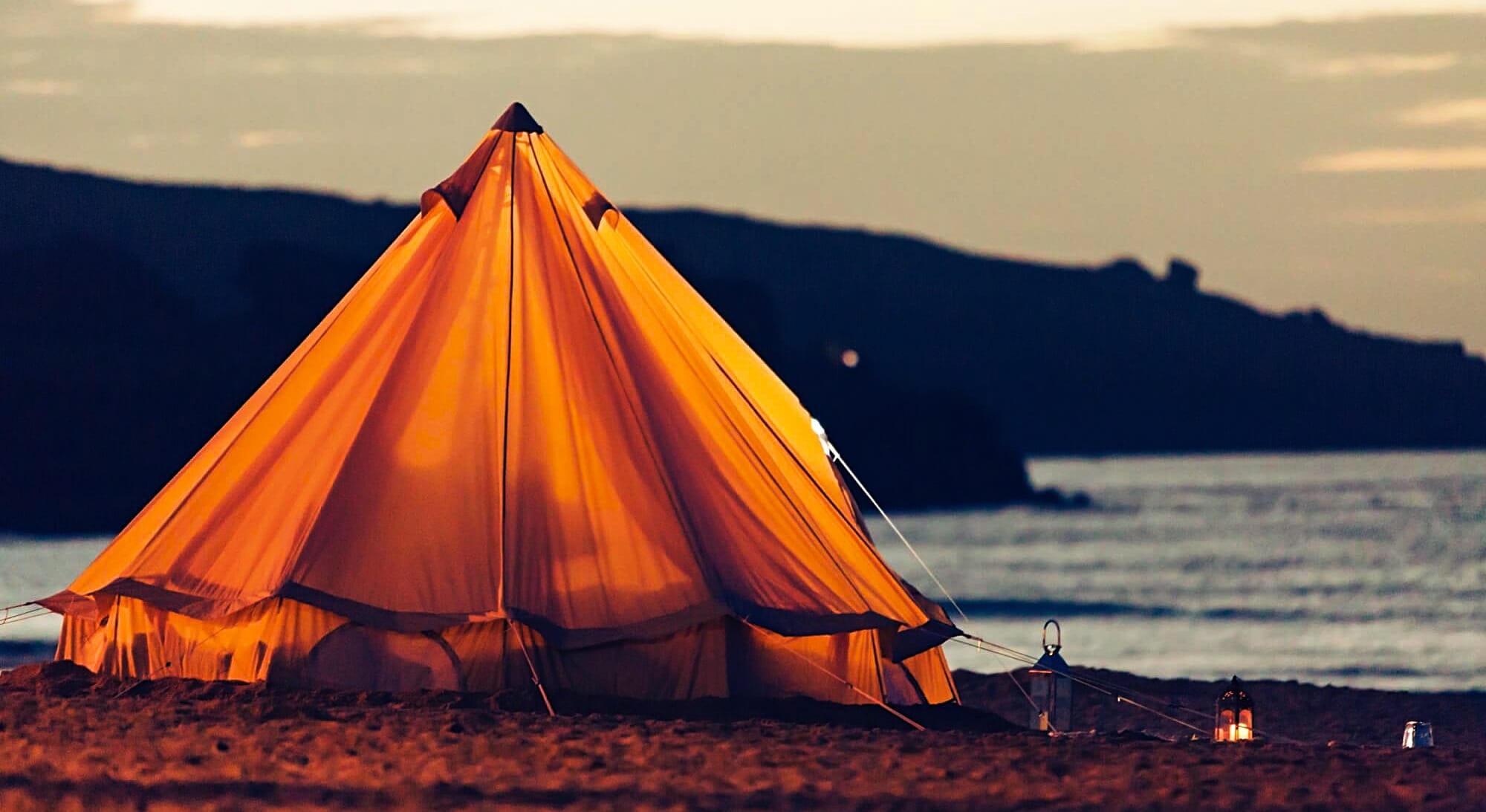 08 Sep

Luxury Glamping Experience In BC

We're now offering a luxury glamping service for traveller's who want to have an effortless experience. Think of our luxury bc glamping escape as a way to relax and not have to think about much else. We take care of the setup, the food and drink to your taste as well provide a plethora of options to make your trip more interesting. Nobody has done glamping so opulent and who other than a group of Canadians could do it so well?

All you need to do is show up.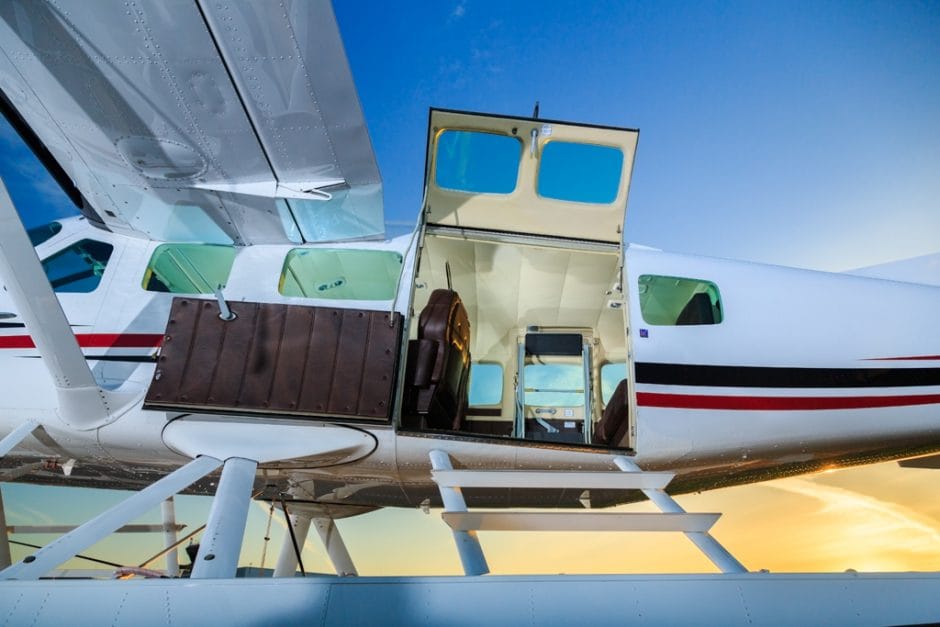 Guests can go alone, with their significant other or a group of friends for an unforgettable experience. This luxury bc glamping trip is started with some pre-flight cocktails from your departing city and then gently takes you literally to your tents. Whether it's on a mountain top lake somewhere in the mountain ranges past Vancouver or a secret beach on Vancouver Island, our locations will amaze you.
We also make sure guests have all they need including hammock zones, great local wine and beer as well the option to charter in a guest chef or musicians. The sky is the limit really and we're ready to make your glamping experience something you'll never forget.
Book Online: https://butiqescapes.com/luxury-glamping-bc/
Call Us: 888-201-0514
Email: concierge@butiqescapes.com