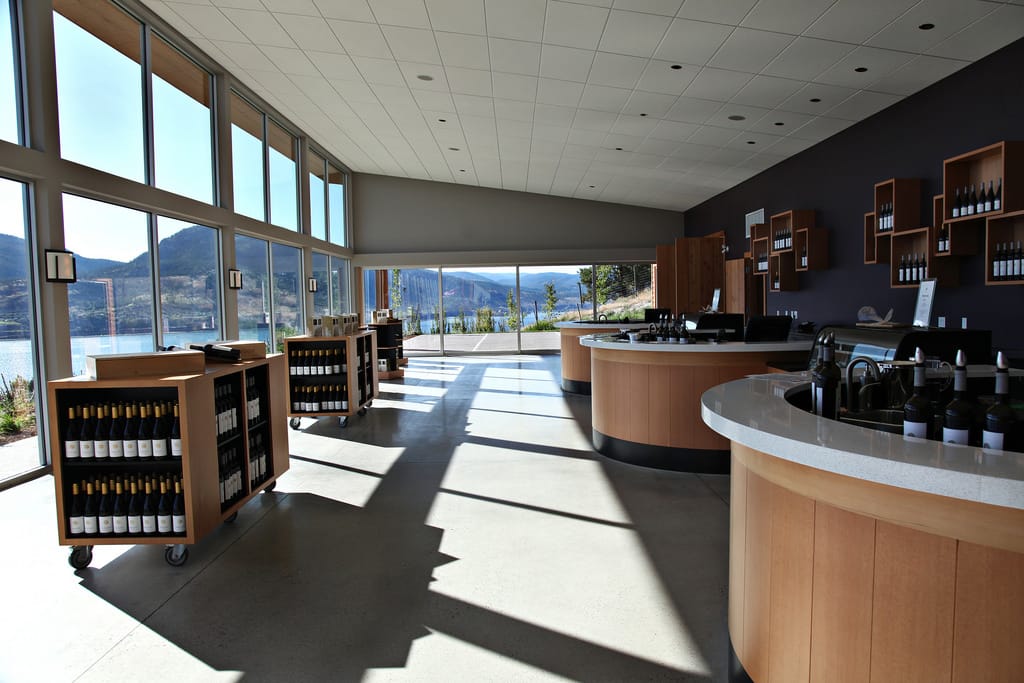 26 Oct

Naramata Bench Wine Region Guide

I was doing a little research for a client and came across this great video which I sent to her to watch in prep for a 5 day wine escape. The region we're looking at is the world famous Naramata Bench which offers a plethora of wineries, good eats and exquisite accommodations.

The Naramata Bench wine selection is vast and navigating it is an adventure that will take more than just one trip. That's what we love to hear because every year we've set out to visit a new place each and every time. Take 10 minutes to watch the video below to get a great rundown of the area and the beautiful wine this region produces.

If you're wanting to talk to an escape artist about a luxury wine tour in BC then you know who to call. We have so many amazing options at our fingertips, all you need to do is ask. We also highly recommend you follow Luke on Instagram as well, he does some pretty cool stuff.