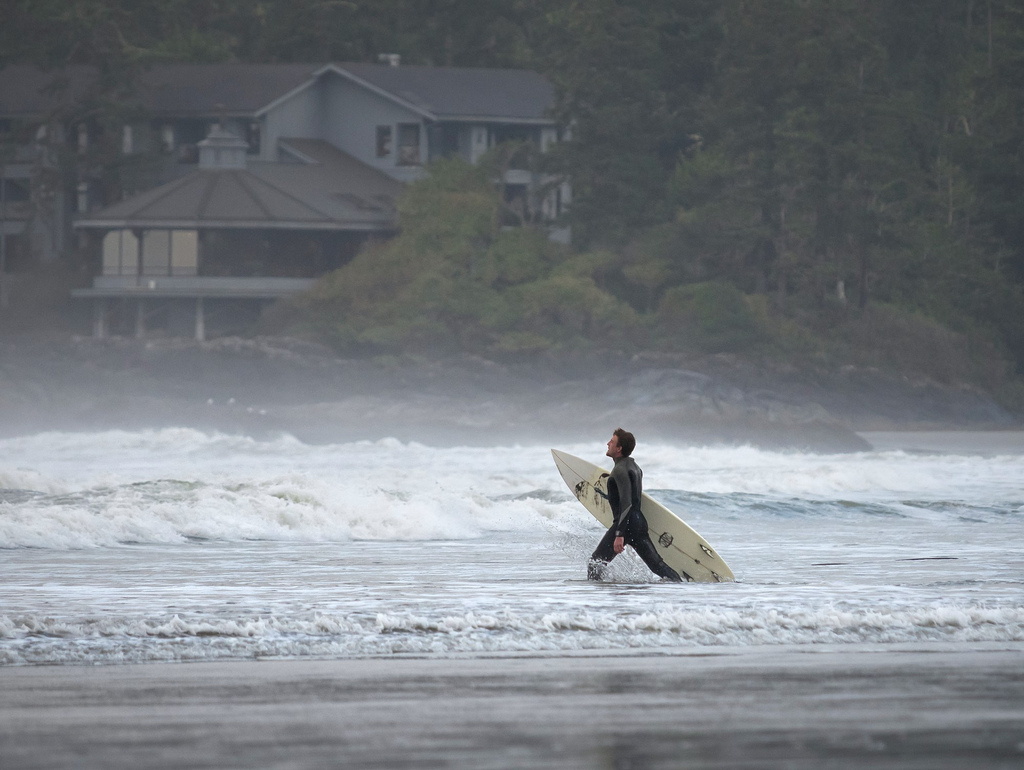 17 Jan

Neil Patrick Harris Caught Raving About Tofino Again In NY Times Article

Photo Credit: Ingrid Taylar

The New York Times recently did an interview with Neil Patrick Harris in their travel section in which he talked a lot about the west coast. I'm a big fan of the man and all he does, and I certainly enjoyed the warm words he had for Tofino in particular.
I went to Tofino twice, which is so scenic and romantic. First, David and I went for his birthday. We stayed at this incredible hotel called the Wickaninnish Inn, took walks on the beach and ate two meals at Wolf in the Fog, which is one of the best restaurants I have ever been to. We loved Tofino so much that we went back with our kids and enjoyed building sand castles on the beach there with them.
Tofino is one of the most amazing places to experience anywhere on the planet, us locals know it and so does most of the world. Regardless, it's great to see Tofino and Vancouver Island in the spotlight which is great for tourism in British Columbia.