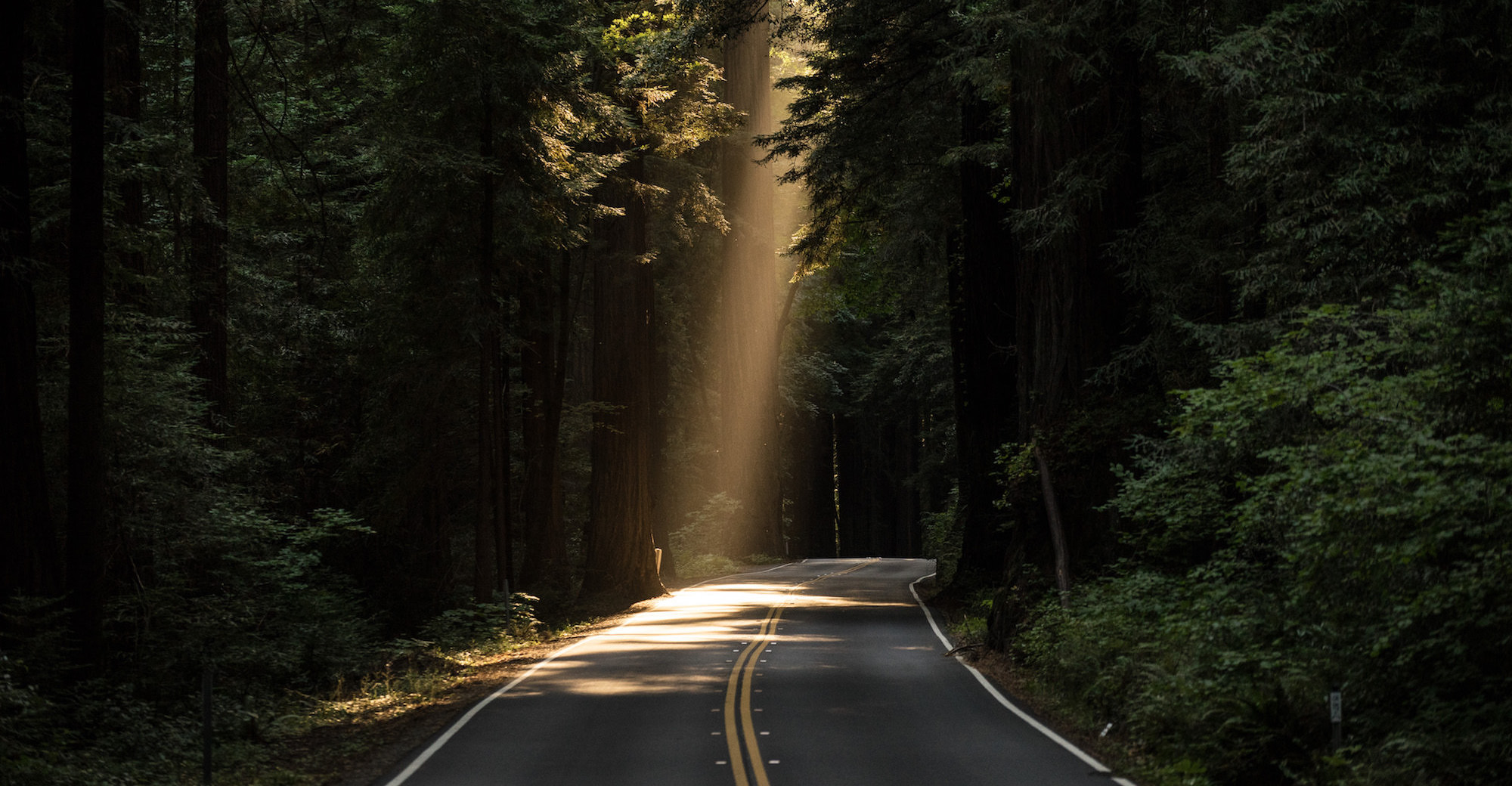 09 Feb

Newest Driving Vacation: A Vancouver Island Rainforest Excursion

We've gone and done it again and added yet another driving experience to our lineup of supercar vacations and the like. This petrolhead experience can start from anywhere in the lower mainland but the true kickoff point is in Victoria. You can bring your own car or rent one with us through Sea To Sky Exotic which has a garage full of exotics and luxury cars.

You can also request a guided tour where our co-founder will personally take you to his favorite roads, eating spots and hidden gems of Vancouver Island. Otherwise you can go at this adventure alone, with a co-pilot or we're happy to organize a group trip so no one is left out.

Our Rainforest Road Trip is completely tailored to your tastes and can be done in two days or up to five. You'll experience amazing food, jaw-dropping sights and some of the best driving roads on the planet. You'll also get a few stops along the way that let you put your car to the test legally.

To find out more and talk with our escape artists please summon the concierge@butiqescapes.com or call us toll free 1-888-201-0514.
Rainforest Road Trip