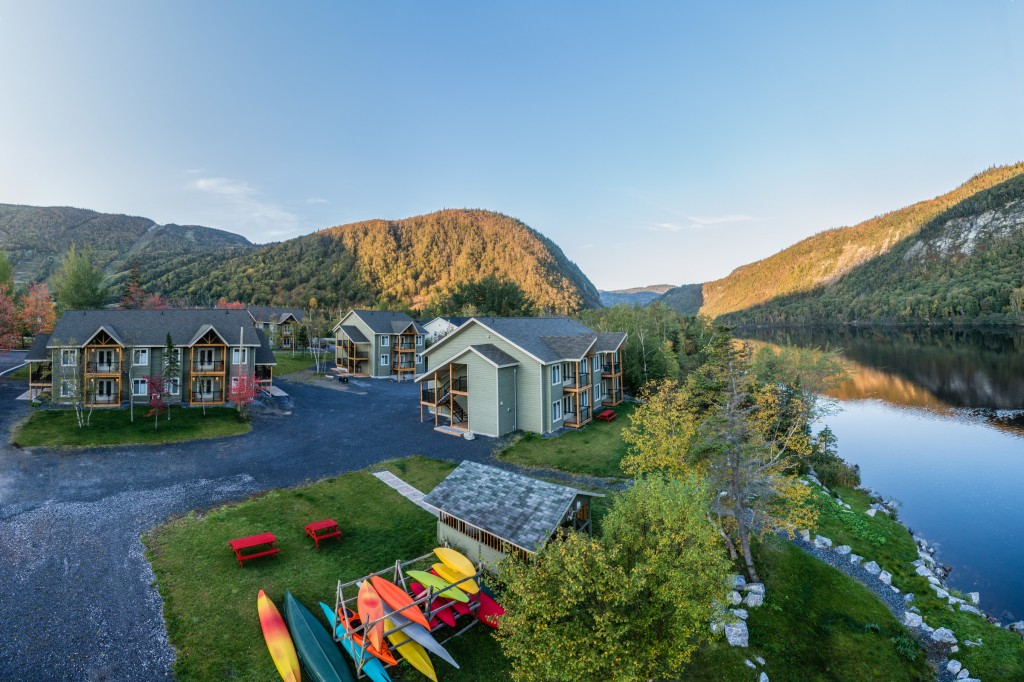 07 Jan

Four Gorgeous Newfoundland Resorts to Visit This Year

As an imposing Canadian island off the east coast of the North American mainland, Newfoundland remains the most populous part of the Canadian province of Newfoundland and Labrador, an island region separated from the Labrador Peninsula by the Strait of Belle Isle and from Cape Breton Island by the Cabot Strait. In what's often referred to as "the most easterly edge of North America," Newfoundland and Labrador is where the sun rises first, where Vikings landed over 1,000 years ago and where the oldest settlement and city in North America resides.

A vast land with a relatively small population, Newfoundland boasts some of the most hospitable people you'll ever meet; it's a locale where you can immerse yourself in wilderness solitude one day and embrace a vibrant culture at the cutting edge of the contemporary western world the very next. In so many other words, Newfoundland, with its rich history and natural wonders including gorgeous coastlines, breaching whales, icebergs and breathtaking scenery, represents a great opportunity for "getting away from it all."

Funny how getting away from it all can lead to everything you've been missing…and that's where we come in. Butiq Escapes knows a thing or two about exciting Canadian getaways, and we're going to share our votes for the hottest Newfoundland resorts to visit in 2017.
Marble Inn Resort
The Marble Inn Resort represents western Newfoundland's premier 4.5 star property, offering skiing, fishing, hiking and relaxing in the beautiful Humber Valley, facing Marble Mountain. From the Humber River to nearby Bay of Islands and Gros Morne, adventures abound at Marble Inn, where new luxury condos, casual fine dining, an indoor pool, sauna and more beckon those with a taste for the best in comfort. What's more, Marble Inn's in-house restaurant, Madison's, is ranked as one of the best in Newfoundland.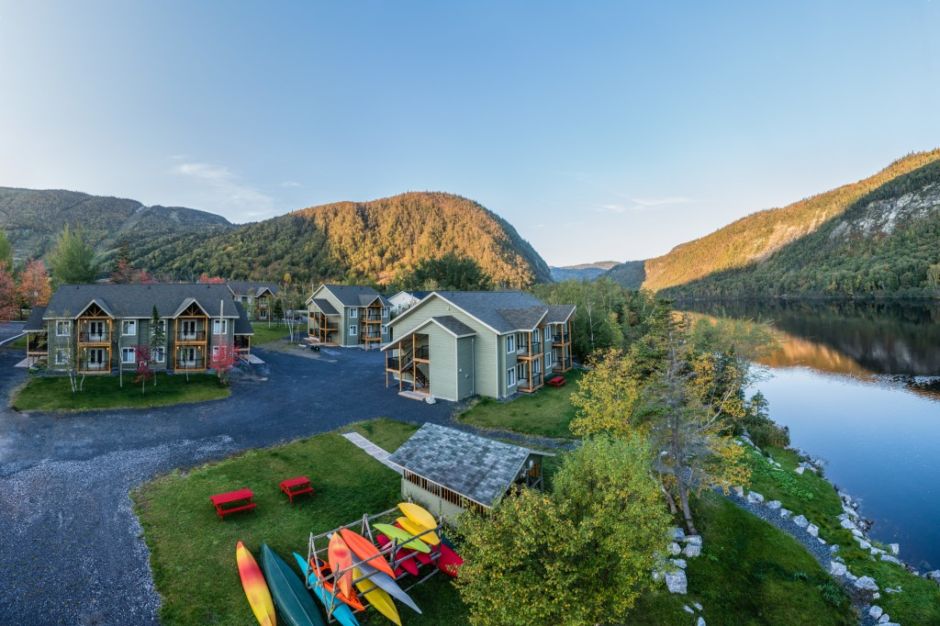 Strawberry Hill Inn and Chalets
Strawberry Hill is a luxurious retreat property located equidistant from the Deer Lake Airport and City of Corner Brook in Newfoundland's gorgeous Humber Valley, originally developed by the British paper making industrialist Sir Eric Bowater as a corporate escape for visiting dignitaries.
Comfortably nestled in the heart of Humber Valley, this riverside retreat is perfectly situated for the weekend break or a leisurely mid-week holiday, offering luxurious rooms that are individually and specifically decorated as well as private chalets, riverside lofts, mansion rooms, hectares of property to wander and discover and much more.
The Lodges at Humber Valley Resort
This exquisite property offers luxury accommodations in scenic western Newfoundland including a number of luxury lodges that have been carefully selected and upgraded for a special holiday experience. The Lodges at Humber Valley Resort restricts the number of properties it offers so that its representatives can focus on the quality and consistency of the experience here; discover for yourself all the on-site amenities this charming gem in Newfoundland boasts, such as a multi-award-winning River Golf Course, children's play area, Beach House Bar and Restaurant, Eagles Perch Clubhouse, an extensive sandy beach surrounding a shallow bay, the Elements Wellness Spa, opportunities for walking around the resort roads and golf course and more.
Kilmory Resort
Nestled in the Piper's Hole River Valley on the river estuary leading to the headwaters of Placentia Bay, the Newfoundland chalet vacation of your dreams can become a vivid reality at Kilmory Resort. Just 25 km off the Trans Canada Highway, Kilmory's Canada Select four-star waterfront chalets and cottages offer spectacular scenery, superior private self-catering accommodations and access to recreational activities year round. Situated just outside of Swift Current, Placentia Bay, Kilmory is the perfect location for your Newfoundland family vacation, couples getaway, romantic retreat or business conference.
Escape To Newfoundland
There may in fact be times when you want to get lost in this land…that is, Newfoundland – but when did it ever hurt to have a little guidance along the way? No matter how many times you visit, there is so much to see and do here, and Butiq Escapes will always be at your side with the most interesting of itineraries and suggestions.