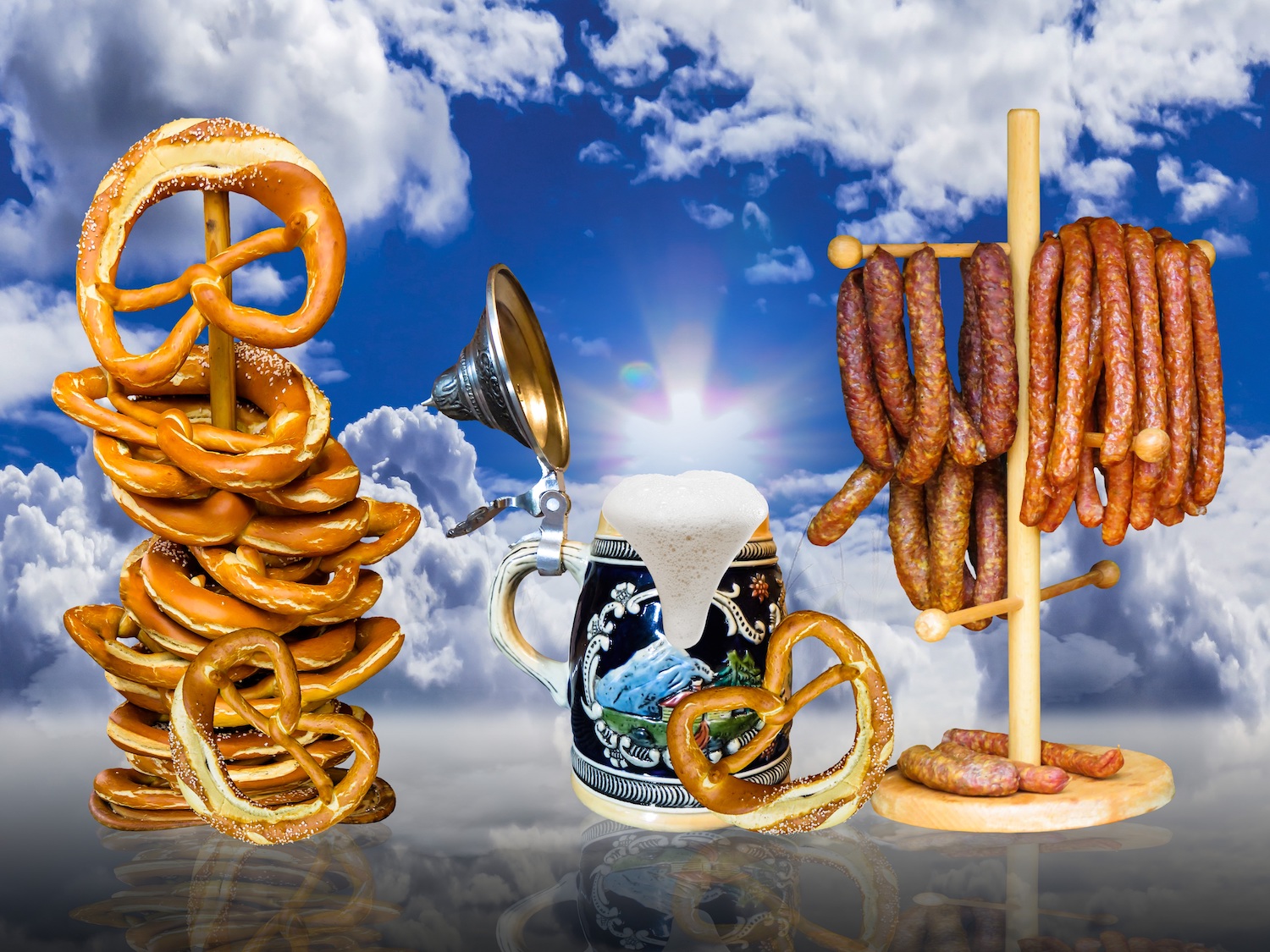 04 Sep

Oktoberfest Seaplane Beer Tour Is Coming!

Our most popular escape of the year is of course our seaplane beer tour and we couldn't forget about Oktoberfest, in fact we're going to celebrate it in a big way. We're going to have a few groups get an epic seaplane beer tour with a very German twist on it taking you to local sausage farms, the breweries doing the right kinds of beer and a few other stops along the way that we'll keep secret.

Give us a call or email to find out more about our Oktoberfest Seaplane Beer Tours starting September 16th. One slot this month is already booked and we only have a few left open as of today. Our escape artists can be reached via 1-888-201-0514 ext 1.