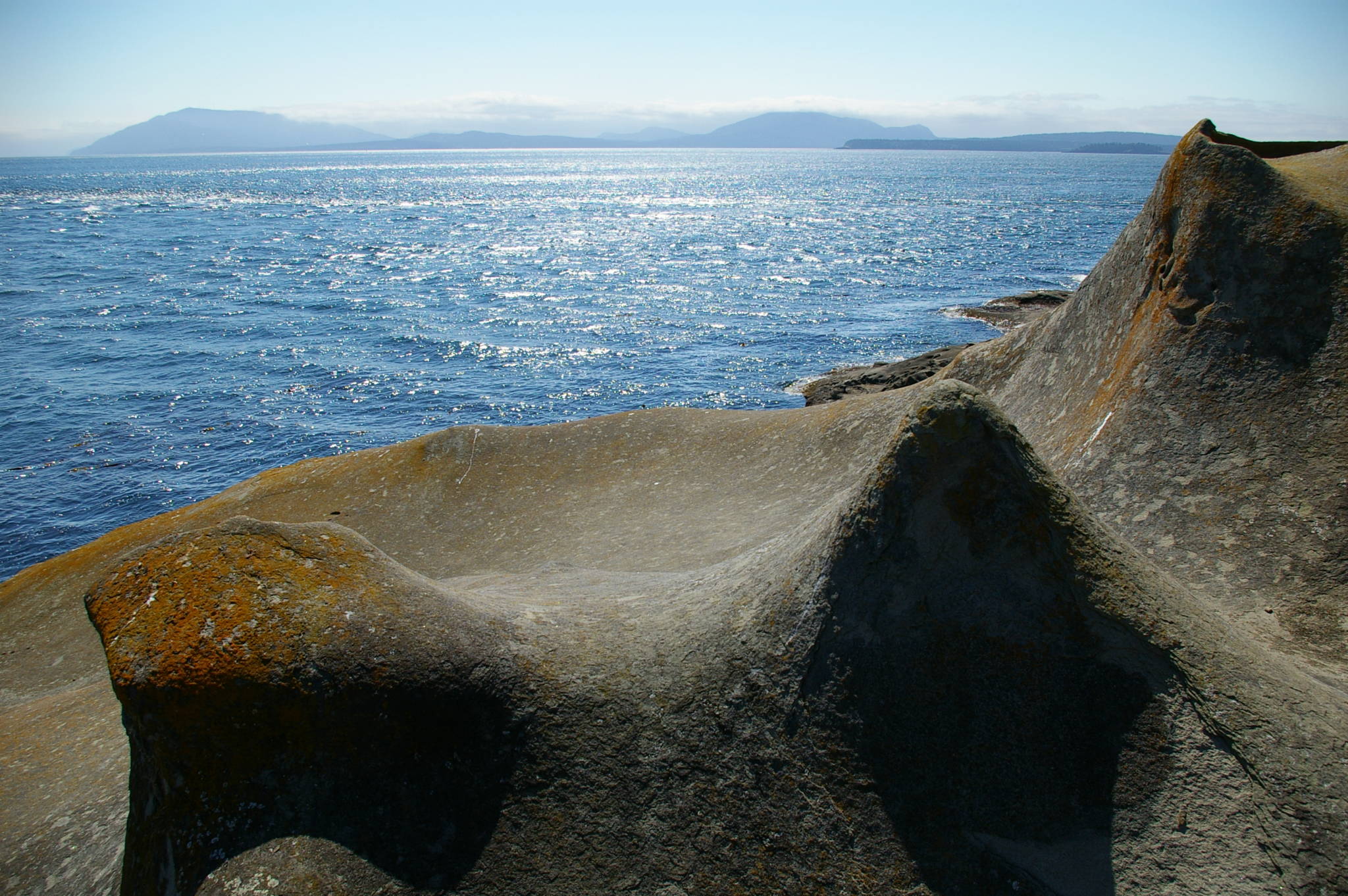 04 Oct

Saturna Island Luxury Stay & Play Travel Guide

Saturna Island is one of the Gulf Islands a lot of people skip traveling to and that's something we like to play to our client's advantage. For those looking to get off the grid a bit and enjoy pristine nature with a few touches of luxury here and there. Saturna Island has a permanent population of around 350 which makes it all the more unique and intimate.

It's a fantastic place to escape it all.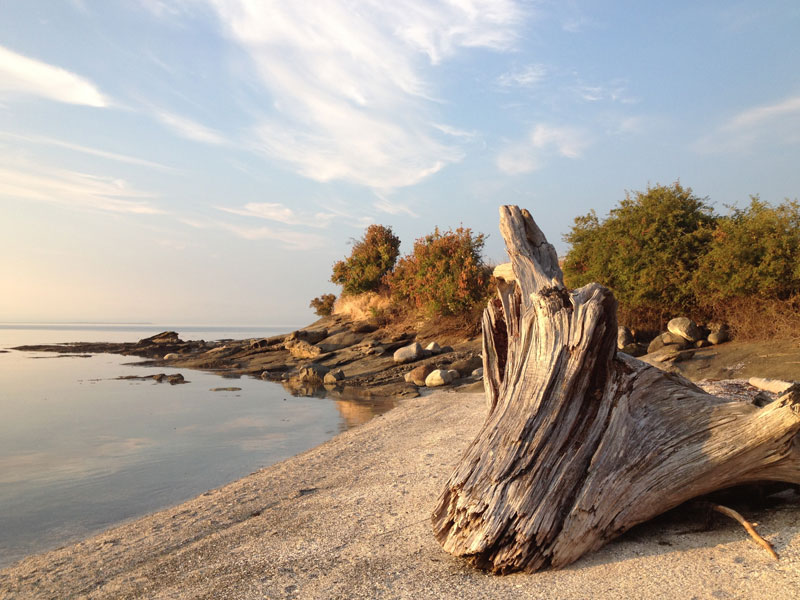 Photos: Saturna Tourism
The luxury aspect of Saturna is its practically untouched land, this is a place for nature and hiking lovers. We love setting up day trips, weekend excursions and custom escapes on Saturna island so we know a thing or two. We thought we'd share our client and staff favorites on where to stay, and where to play all without leaving much of a trace.
When it comes to an abundance of luxury home rentals and fine dining options, Saturna Island is not that kind of place. With that being said, there are great rustic cabin rentals and glamping options through our concierge. There is also a few fantastic options for dining out including the must-visit "bustaurant" Wild Thyme Coffee House.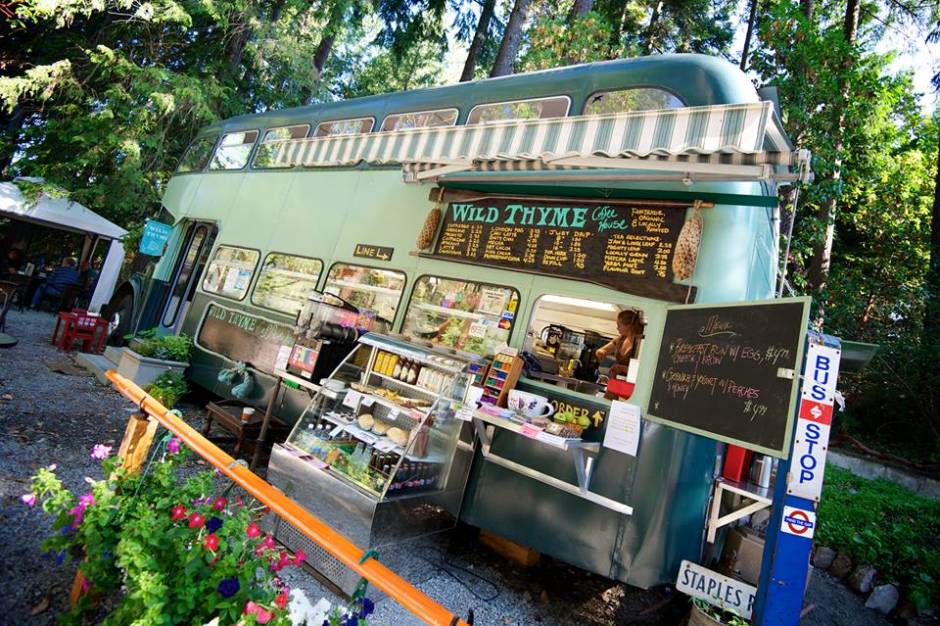 Where To Stay
Say hello to Saturna Seaside.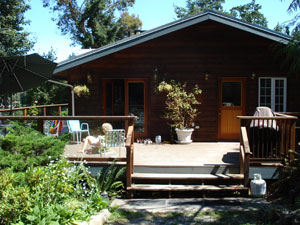 This place is one of the best places to rent for small groups or a family getaway. Getting here is quite easy and quick despite how remote it feels as soon as you're on island time. We recommend chartering a seaplane through our concierge, it gets you here in no time.
Saturna Seaside is a beautiful home with views you'd want to wake up to everyday you're here. This home sleeps 8 and easily accommodates one or two families.The estate offers you access to both the beach and forests for exploring during your tay. This house also has kayaks and a row boat so you can explore by sea if you dare, if not you can lounge on the deck and enjoy some local wine.
There's a badminton court setup, a BBQ on the deck overlooking the ocean view and a dining room perfect for up to 8 people. This place is a great blend of rustic country with a touch of luxury and in our opinion, the best place to stay.
Where To Play
Those wanting to get outdoors and see it all will be delighted with the amount of beaches to discover, hiking trails to explore and finish the day off with good food and drink. Those who want to see whales are also in luck, Saturna Island is widely considered one of the best places on the British Columbia coastline for onshore whale watching.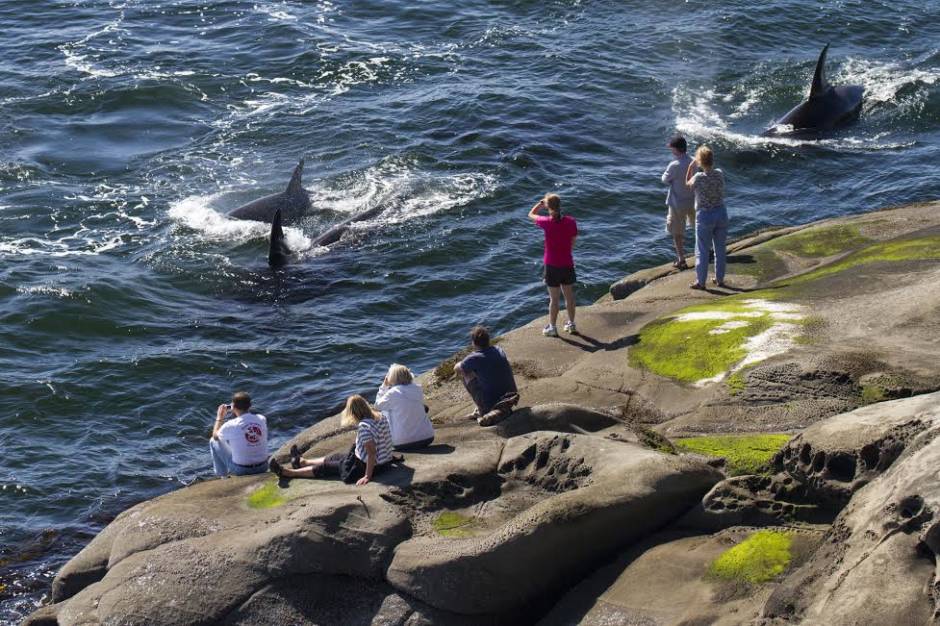 Saturna Island Hiking
There is some world class moderate hiking options here. Those looking for coastal trails and forests to explore will love their time spent here. The climb up Mt. Warburton is perfect for those wanting a really good workout with epic views at the top. Over half of the island is park, with the majority being the Gulf Islands National Park Reserve so there's no shortage of trails to wander.
Foodie Options
While we'll make sure your luxury rental is fully stocked with amazing local food and drink, There are a couple great dining options. I'll again mention the coffee house in the bus as it offers amazing coffee and food, it's a daily must visit. The Saturna Lighthouse Pub is also one of my favorite places to be on a summer day in all of the Gulf Islands. Great views, great beer and the food is fantastic.
Oh The Beaches..
If you're coming during the summer you'll be happy to know there are more than a few sandy beaches that will more than likely not have a soul on them. We hiked to Fiddler's cove in about and hour and soaked up the sun on the sunny beach there. At low tide you can walk out to the small island just off the beach here which is quite fun an you can enjoy the warmer water.
Whale Watching
A lot of tourists come here to capture the Orca's and other sea life that pops its head up while passing by. Whether you're sitting on the deck, kayaking in the ocean or sitting on the beach your chances of seeing something is quite high. East Point is the spot that's considered one of the best places on the British Columbia coastline for onshore whale watching.