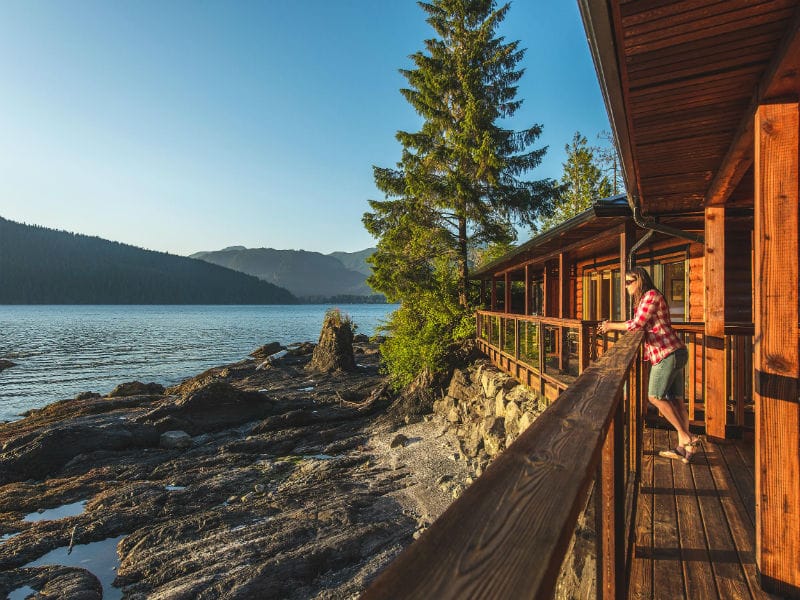 03 Nov

Storm Watching In Port Renfrew

Port Renfrew holds a special place in our hearts and staying at the cabins at Wild Renfrew is a real delight. Storm watching season is upon us and I just wanted to show you a quick little video of what it's like with a front row seat. While this isn't even that stormy you're in for a visual delight even in moderate weather, but I'd recommend keeping an eye on those weather alerts in the near future.
If you would like some help planning a storm watching escape in Port Renfrew you can get in touch with our concierge and be off in a jiffy. Port Renfrew is a great place for those that want to get away from it all, enjoy jaw dropping nature and great food.