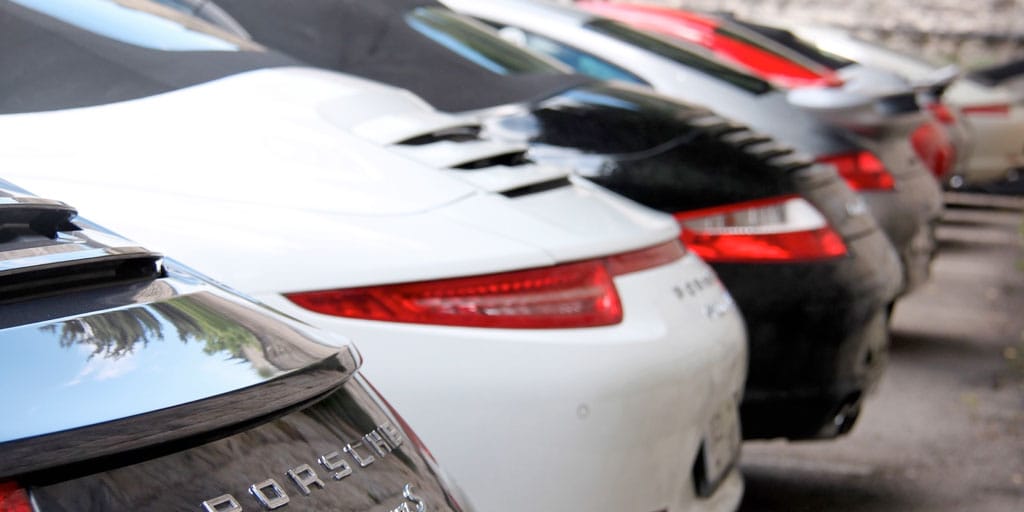 20 Mar

Vancouver Supercar Shopping Vacation Anyone?

Most of our supercar vacation guests bring their own car on the journey but we at Butiq Escapes had something new in mind for 2017. There are an abundance of truly spectacular cars for sale at any given time in Vancouver, so why not make a vacation out of buying your next car?

In a world where anything is possible we want to offer a buying experience unlike anything else out there. There are a great deal of amazing dealerships and individuals with car collections anyone would lust after. We have in the works a few blooming partnerships with dealers to help clients from all over the globe make buying a car even more exciting.

It doesn't stop there, our concierge service will alert clients looking for a specific car and alert them via email when something comes on the radar. Clients from here or abroad can potentially find a great deal on a rare car but the fun doesn't stop there.
Your Next Road Trip
The best way to say hello to a new car is a road trip and we specialize in vacations for drivers. Each one is tailored to your liking and there are various routes to take. Along the way you'll see some of the most amazing places, dine exceptionally and create memories that will last a lifetime. After that your car is transported home safely via rail or air allowing you to get it home the best way possible.
Want to know more just give us a call 1-888-201-0514