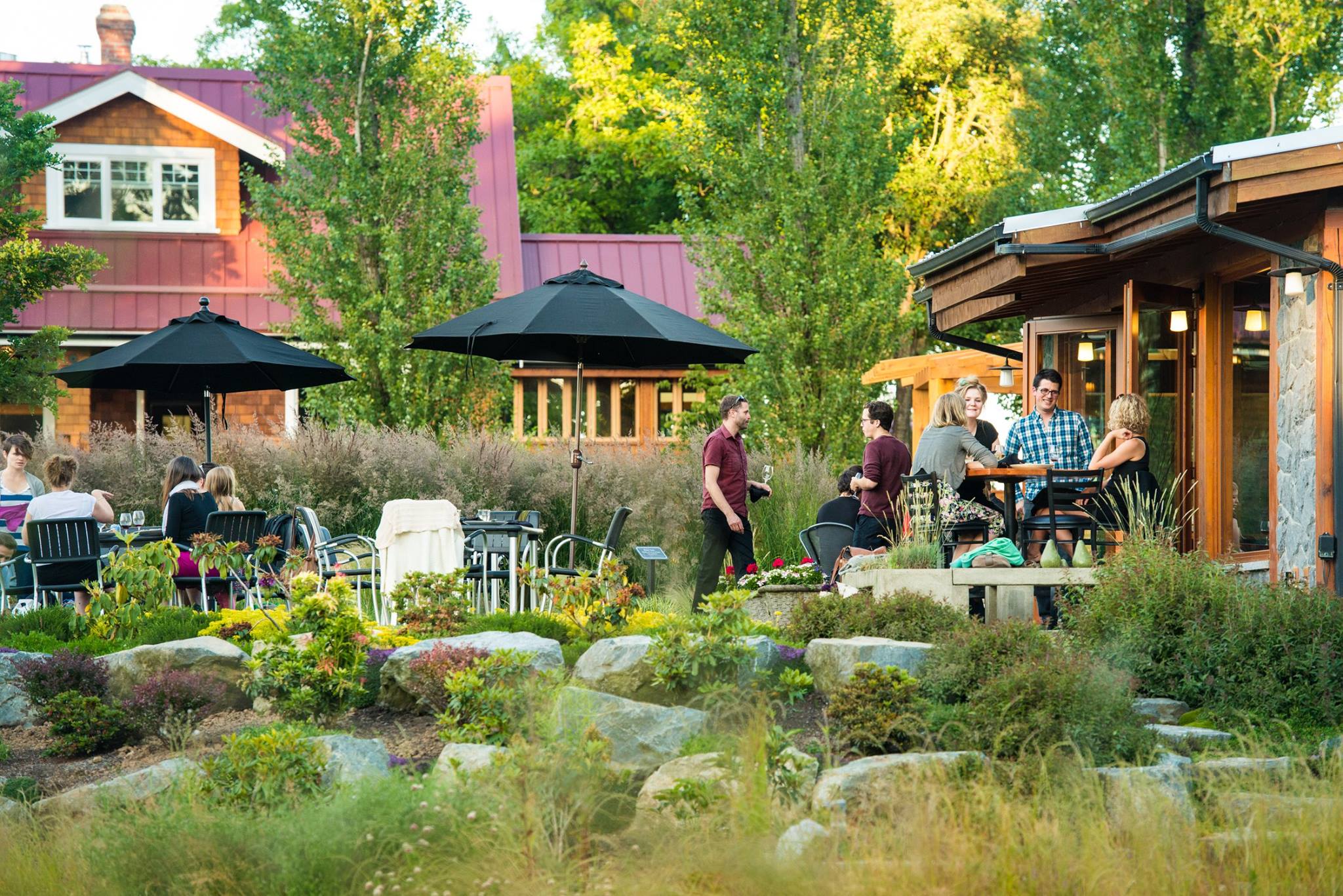 05 Aug

Eat Here: Unsworth Vineyards Restaurant In The Cowichan Valley

The Unsworth Vineyards is easily my favorite winery so far in all my travels here and I get excited every time I get a chance to take a drive up here. They produce my favorite Pinot Noir up here but for this post we're going to focus on their restaurant. It goes with out saying that everything used here is sourced hyper-locally and the dishes change with the seasons.

Take a moment to hear from their head chef Maartyn Hoogeveen and see just what makes this estate such a magical place to come and experience. Take it from me, get yourself the polenta fries and the cheese plate to warm up before indulging in one of the main courses.