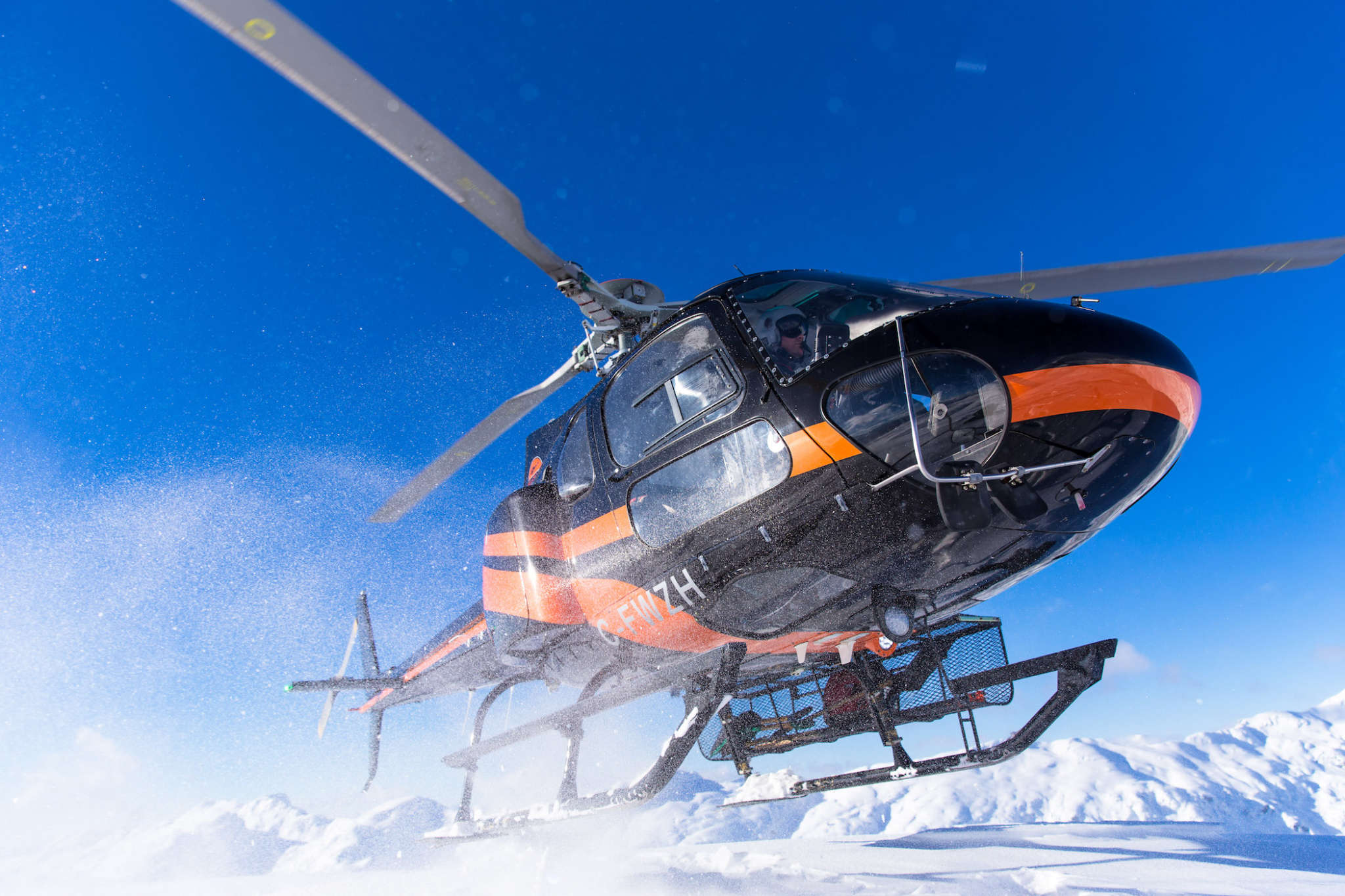 08 Feb

Our Epic Vancouver Valentine's Day Escape

Vancouver has so much at its fingertips including vast mountain ranges, world-class dining and plenty to do inside and out. There has also been no shortage of Valentine's Day "specials" either but none have been quite like this experience.

You're definitely going to have to play hooky to take this overnight trip which involves not only helicopters, but private shopping experiences and a dining surprise. Thanks to our partner Compass Heli Tours we've been able to create something pretty special.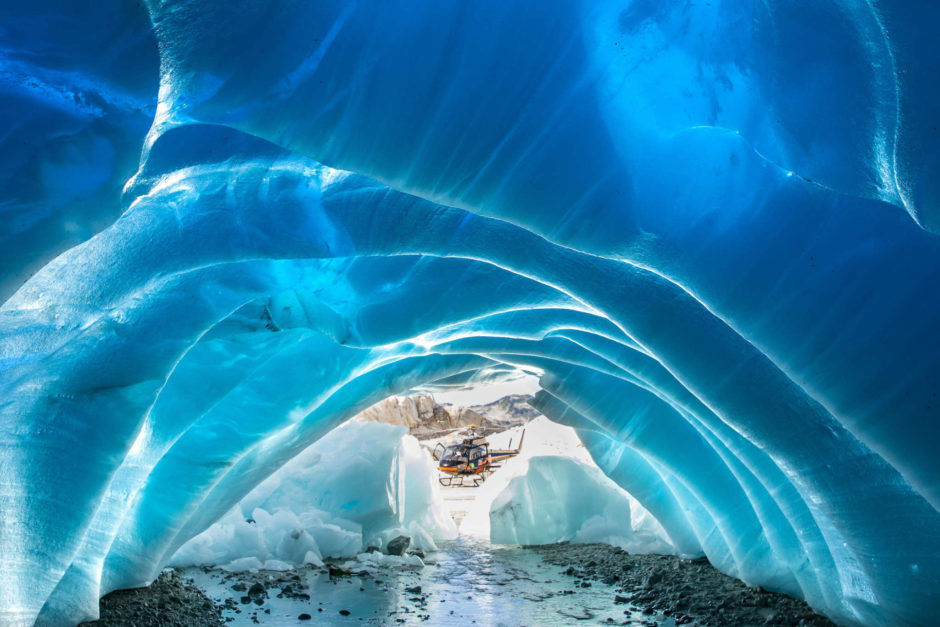 Every step is tailored to your tastes from the food to the outdoor activities you can experience in the Cascade Range. This mixed with a little mystery as you don't quite know where you're going for dinner either.
When your afternoon of ice cave, mountain ranges and volcanos is done you'll be whisked by helicopter downtown. From here you'll head to your hotel room which will be carefully selected to fit your night. Again, nothing of the usual sort here as you will be staying somewhere quite special.
For your special Valentine we'll also be sending you to a private shopping experience which is included in the cost. Depending on his or her tastes, you'll have $1000 to spend on jewelry, clothing or accessories.
This gives them something extra special to wear for the evening as your driver will be taking you to a mystery restaurant for dinner. This way you're still guessing as to what happens next.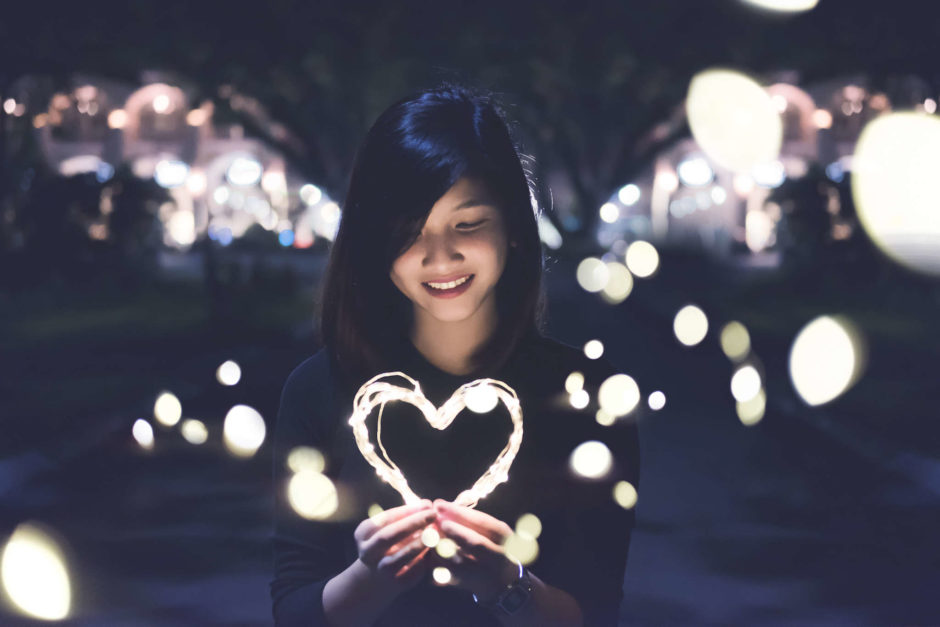 We'll leave that bit up to you but here's to hoping you're not too sleepy after all that excitement. Why you ask? Well let me just say that the year's most romantic night shouldn't end early, nor should it end without some quality time between the sheets.
To learn more check out Butiq Escapes #VDAY2017 Experience or give us a call 1-888-201-0514.