22 Aug

Port Renfrew Should Be Your Next Vacation Spot

I recently got to tear away from the computers and city life once again to join a group of friends who have been camping together for many years now. The past few excursions have had us deep in the lush rainforests behind Port Renfrew and what a wondrous place to be. No cell service, no facilities and certainly no neighbours to bother us..or us bother them.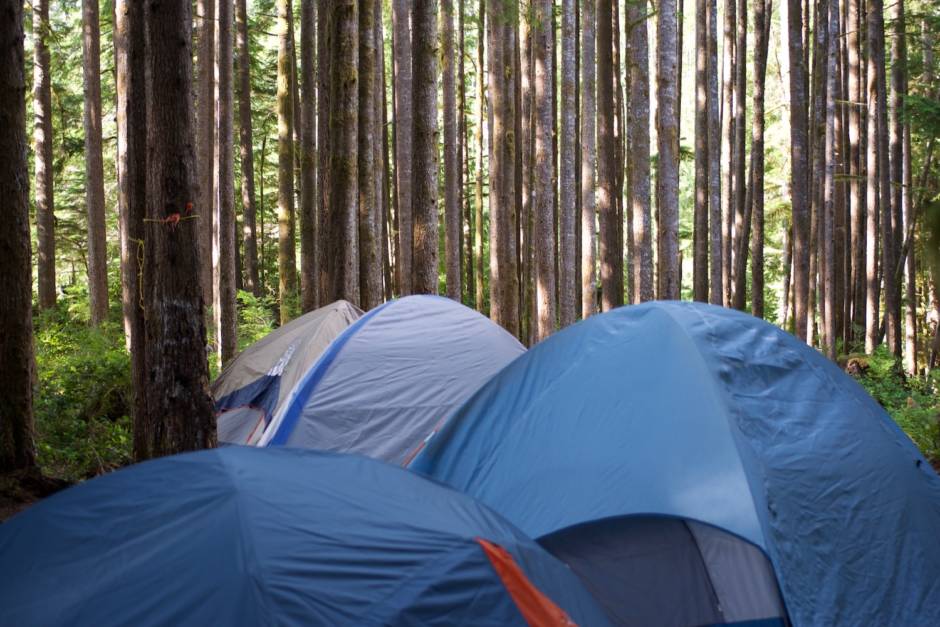 This place is still a bit unknown which means there is a certain charm to this place, like being a secret club only a few know about. Despite that, there has been a lot of growth in the tourism industry here as well as more than one great place to get local food.
Since we're HQ'd here in Victoria, getting to Port Renfrew is not that difficult. It is only an hour and a half drive from here unless you want to stop along the way. Trust me, you'll want to stop. The drive is one of the best in BC in our opinion as it takes you through stunning ocean and rainforest landscapes.
There is a lot to do here besides camping, there's also a bit of room for luxury as well we recommend storm watching if you can't make it out to Tofino. You're not going to want to miss out on a hike through Avatar Grove either. An accessible and immaculate old growth that is home to mountainous trees that seem to reach the clouds.
This place is great for taking the family, going with a group of friends or just a romantic couples getaway for two. There are plenty of amazing hiking trails to explore, as well you can make a day trip to Botanical Beach and enjoy one of the most unique beaches in the world.
Do yourself a favor and get on out here!